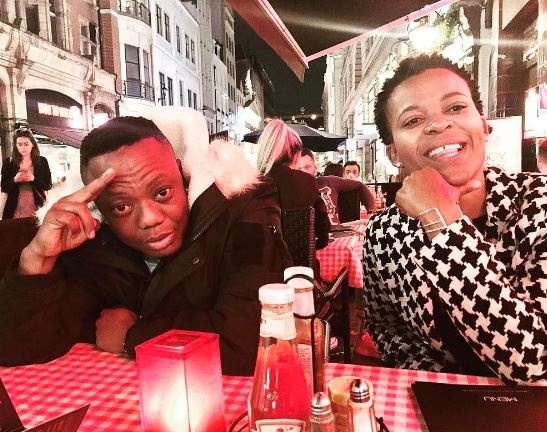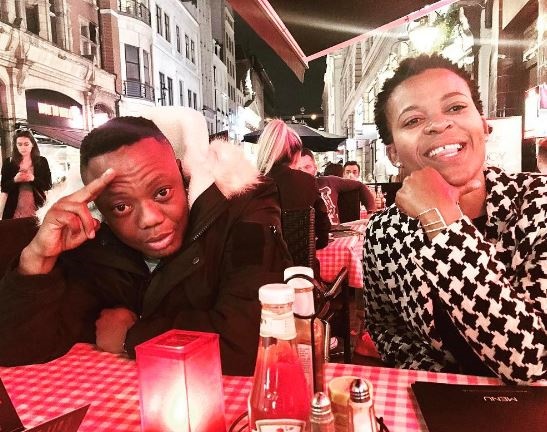 Over the weekend during a show in iKasi, Zodwa Wabantu was seen dragging a woman's wig off while screaming profanities at her. The unidentified woman threw a drink at the popular socialite and entertainer while she performed at the gig organized by DJ SHimza.
Afrotainment boss Tira has since reacted to the matter saying people will forget about the matter with time.  "I have heard a little of what happened and I think it will blow over in time. I know that Zodwa's behaviour has gotten better over the last few months and I tell her that all the time, so I don't think it is necessary to call her in.
"I will call Zodwa and her team, also Shimza, to get a clearer picture of what exactly happened. I am sure they will give me a full rundown," she said.
While DJ Shimza has yet to react to the development, Zodwa praised the event and also the location it was held. "Stay woke. I don't consult to live my life. DJ Shimza, you can never go wrong when you keep it Kasi. It was a beautiful event and your staff left me speechless. They took care of me like a real kasi queen, bringing the bottles my way and food. It was a top event you know why? Because kasi people go out to have fun. I'm like them shame, the place was packed," she said.