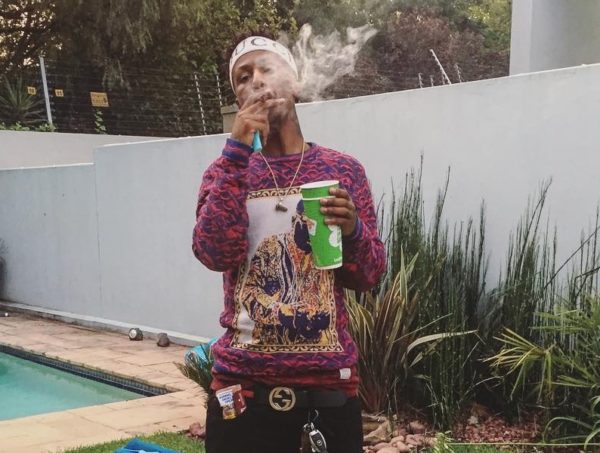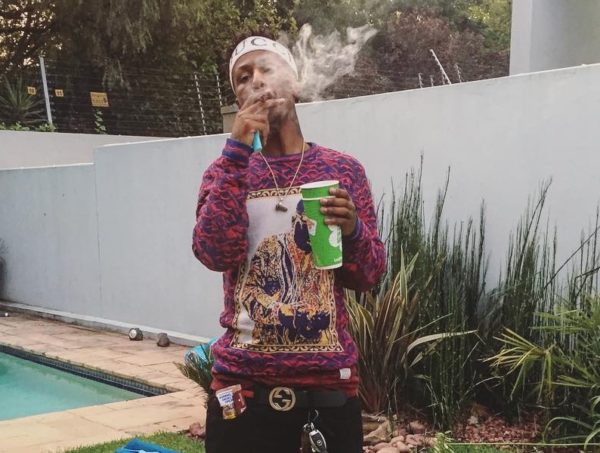 Emtee has finally reacted to claims he uses a ghost writer to make his music thick. The rapper has been plague by rumors of having someone else write his songs for him both by his foes in the game and by some fans.
He said in a recent interview, "People always say that I don't write my songs and that I hired somebody (to write for me). It's not true. I write my own lines. In fact, I am the ghostwriter."
He said that he wrote several big songs for people in the industry, but was not about to come with slips.
"I am not going to throw people under the bus like that, but you best believe I am behind a lot, writing bars for hommies."
"It doesn't matter what lines in whatever language. If I can speak it, I will write it," he added.