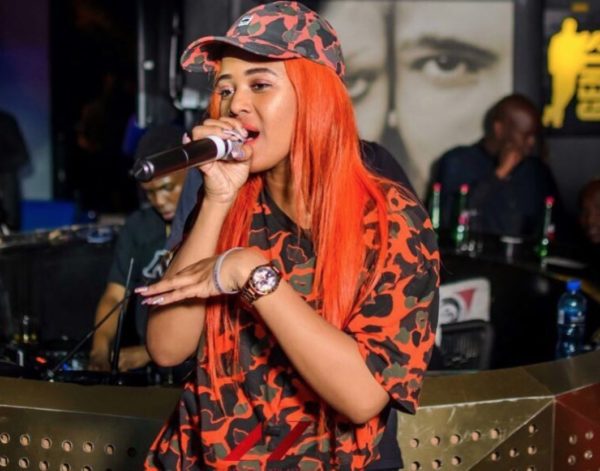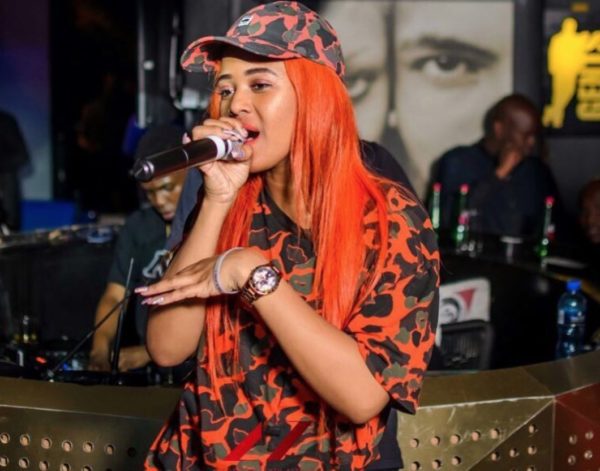 Babes Wodumo's father has made a quick move to shut down rumors that his daugher is engaged to her boss Mampintsha.
Babes' father, Mbongeni Simelane told Drum Magazine, "To be engaged in my culture means a man sends his family to negotiate a prize for the bride and that has not happened for her," he told the publication. Babes also reacted to the news saying "It's not an engagement ring – it's just swag,"
The Wololo hitmaker was reportedly spotted with some massive bling on her ring finger at the launch of Mampintsha's single, Amaketanga.
During an interview last year, Babes confirmed that she was engaged but didn't wear her ring because she didn't want to be bombarded with questions about her guy.