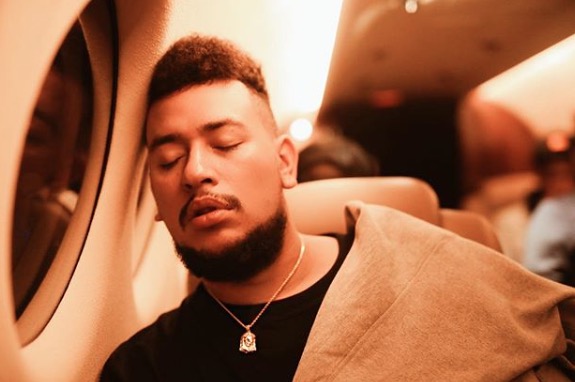 AKA spoke to the press during the unveiling of his new deal with Cruz Vodka. The rapper spoke a lot about several things from his career to his retirement plans.
The rapper hinted breakup with Bonang fueled him to double up on his hustle. "Another thing, my friends and I always say is that an artist's best work comes out of their toughest times. And, I started the year on a tough note, you know personally. I don't wanna talk too much about that but that also helped me fuel myself to say, 'Arg, remember who you are and what you are about."'
He also spoke on life after the music which involves him toning down his social media rants, being positive and in whole seeing the bigger picture.
"Who knows? Maybe I won't be hot one day… pshhh probably not. But I feel that I have to prepare for life after music.
"Da Les made me realise that this is about more than music. Shout out to him, because he made me understand that it's about the brand, as someone pushing a lifestyle and a culture."
"I don't know if you guys can recall but I used to be a bit of a loud mouth… erm… on social media. I wasn't very mature. So at the time, there wasn't as many offers or options I have now.
"Everything that we are doing, I've realised now – maybe me getting older or being a father – that I am not doing this just for me. I am doing everything the way I am, so that other artists can get the same type of deals. We want to be remembered for what we did, for the industry, for the culture and not just for ourselves."