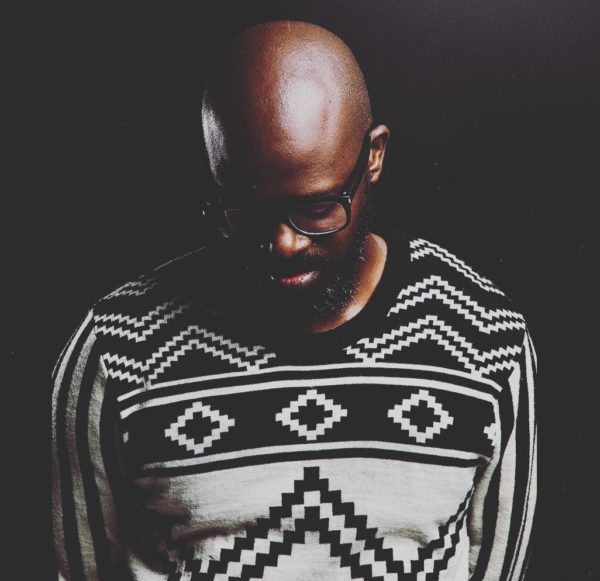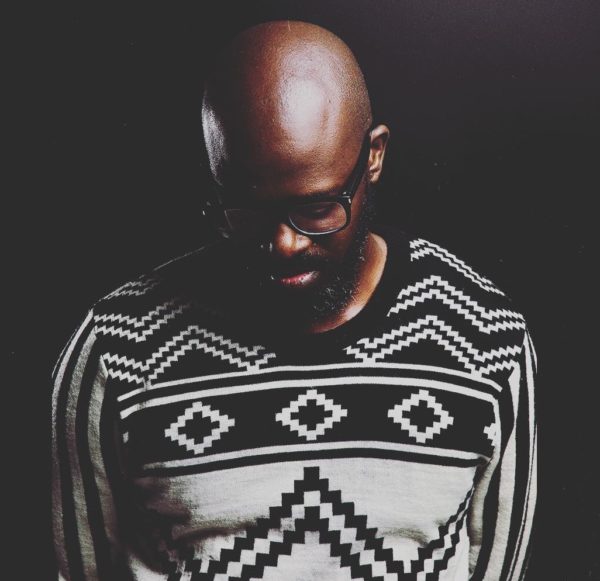 Black Coffee and DJ Euphonik have both dragged former Bank of South Africa governor Tito Mboweni after the politician questioned the usage of freedom and the profession of DJ-ing.
Tito Mboweni wrote on his official Twitter page, "The question today is what are we doing with the Freedoms we now enjoy! Are we taking these for granted? Think, think!! These could be taken away from us as we tendering, dancing, partying and DJ-ing!!". That sparked controversies in a world where DJs are some of the richest entrepreneurs.
Check out the responses of the two DJs below!
With respect ???????? I can't believe you mentioned DJs and tenderprenuers in the same sentence. DJs do a great job of uniting this country and what we do allows people to forget, even if for the night, the senseless looting and pilaging most of your colleagues do in this country. https://t.co/R9hCGfTXJ1

— Euphonik™♛ (@euphonik) April 16, 2018
Sir Mr Governor , with "dj-ing" ive invested @SweepSouthSA a company that has employed over 5 Thousand Women who are Domestic workers and @Yoco_ZA that is helping over 20 thousand small/medium business with payment transactions.
While still waiting for Freedom.

— Black Coffee (@RealBlackCoffee) April 16, 2018