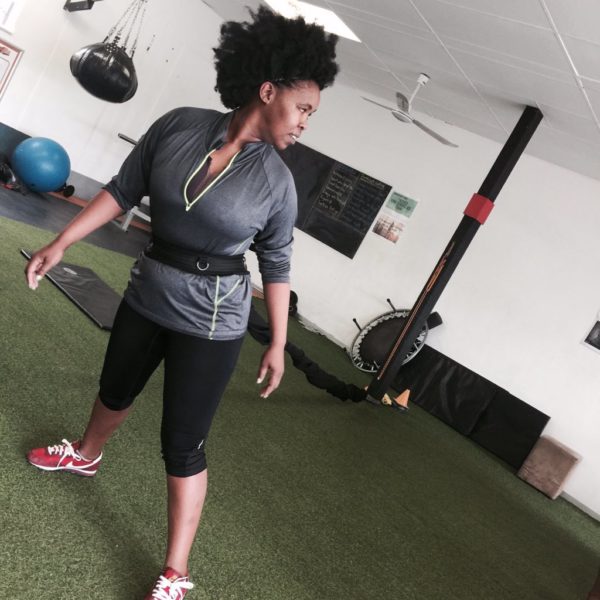 As South Africa's weather gets colder, music superstar Zahara is already gearing up her body for the summer by hitting the gym.
The Warner signed singer just released a music video for the record "Umfazi" over the weekend but that won't stop her from working out. Check out some of the photos she shared below.
Gym ???? pic.twitter.com/FRFUlzc1IN

— Zahara (@ZaharaSA) April 18, 2018
Zahara has also been dropping gems on her official Twitter
Pay attention.
You were not born on earth to please anyone; you have to live life to express yourself, not to impress someone. Don't pretend to be someone you're not, and never lose yourself in search of other people's acceptance and approval.

— Zahara (@ZaharaSA) April 18, 2018
People can dislike you without a cause. These are tests you have to pass. Stay on the high road. They don't control your destiny. ???? pic.twitter.com/GjkOuBE2wo

— Zahara (@ZaharaSA) April 18, 2018