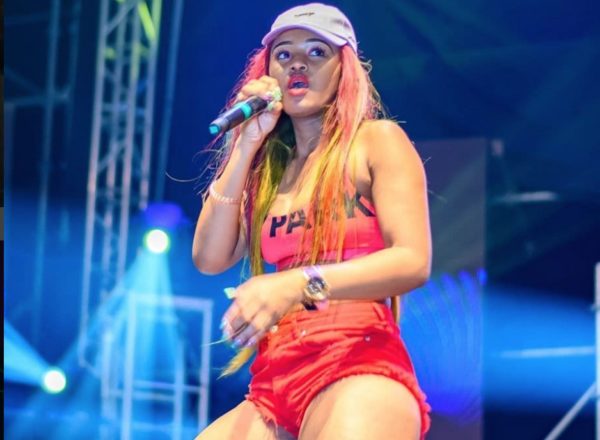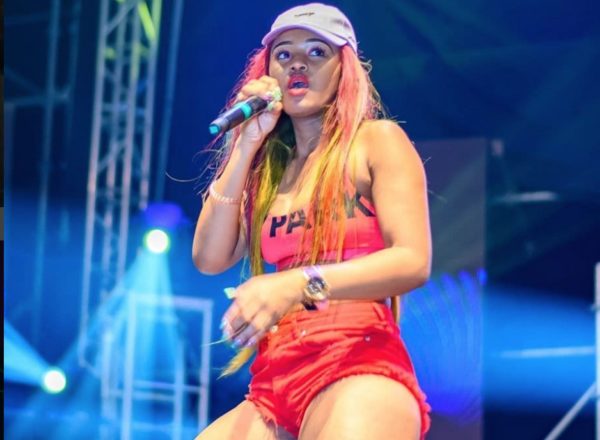 Babes Wodumo and Mampintsha are gatvol of the apparent war against them and have decided to strike back, claiming that their enemies are planning to drag their reputations through the mud with "lies and distorted facts".
The pair have kept relatively silent as the storm around them and their record company West Ink Records brews. In just a few short months  the pair have made headlines for everything from apparently charging too much for bookings, feuding with former boss DJ Tira and even getting engaged.
They hoped that the challenges they were currently facing could be resolved soon, but claimed that their enemies were coming for them with a "whole army".
"At the height of it all, our adversaries will ramp up their offensive and they will throw everything at us. A lot will be said, facts will be doctored and lies will be manufactured all in an attempt to tarnish our image and bring us down. But we will not be distracted by all that and lose our focus," they said, which was seen by fans as a shot at Afrotainment boss DJ Tira.
Tira recently revealed to TshisaLIVE that he was not able to book Babes for his upcoming Gqom In Concert music festival stage because he was told that she was unavailable unless he paid a premium price for her.
"I don't know why I was quoted so much. I guess a person has a right to charge as much as they want, but I know for a fact that it was not her normal fee that I was being quoted. I don't know if it was because it was me or the show, but the price was higher than we could afford and we could not match it. We hope that they (Mampintsha and West Ink Records) will still come around and we can negotiate the fee."