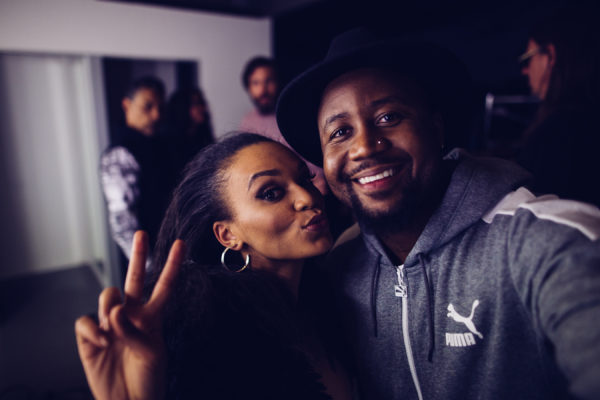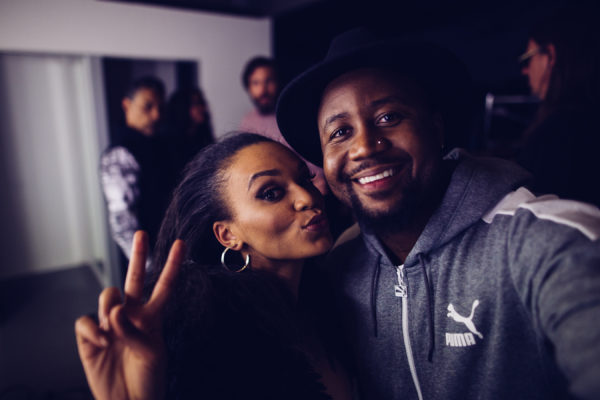 Cassper Nyovest has said he'd stop tweeting after he got on the wrong side of actress and presenter Pearl Thusi. The rapper has tried to appease Pearl Thusi but instead he ends up dragging controversies to himself.
Cass has now declared that he would apologize over the phone or when they meet.
Just tried calling you okay. Your phone isn't going through. I'm not doing this twitter thing anymore. I'll speak to you when I see you. You took this way too serious. I still got love for you even though Hakitsi dintsang ka wena. Wa spita for no reason. https://t.co/lYVJODzpEo

— R.M Phoolo (@CassperNyovest) April 26, 2018
Initially Cassper asked why Pearl was angry and the actress claimed the rapper had undermine what she could achieve.
Im mad because you under estimate what I'm capable of because I'm black and a woman.
And for someone who's been under estimated, you'd think you know how to act. That time you can't even ride a donkey. FILL UP your mind with KNOWLEDGE next time. ???? https://t.co/3TkISwlIjE

— #CATCHINGFEELINGS (@PearlThusi) April 26, 2018
Pearl Thusi is in Lagos, Nigeria doing work while Cass appears to be stressing her. Eish