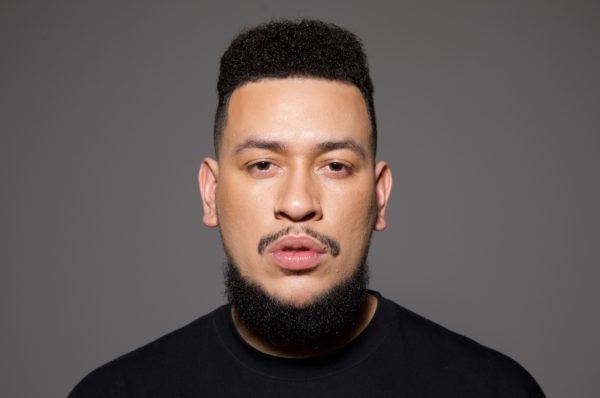 TOUCH MY BLOODARTWORK BRIEF
FOREWORD
Thank You for accepting my challenge. I am always being asked how I can help aspiring artists and designers reach a certain level. I hope this can be the start of something fresh and innovative. I have decided to reach out to all of you to give you a chance to be a part of this historic album. Touch My Blood is my best work to date and I am looking for something iconic, that will live up to the music or even surpass it in terms of a visual component. I believe with so many talented young people out there looking for a break, all they need is an opportunity to show that they can push the limits of creativity and in turn, become part of my story and my work. It's time to harness the true power of the internet while giving back to the people who have given so much to me and my career.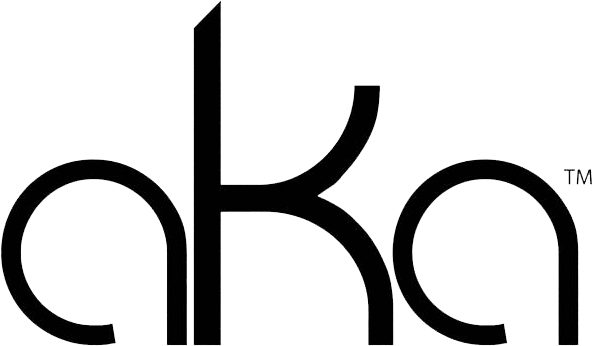 BRIEF
Attached to this document, you will find the image I want to appear on the cover art. I have always wanted my face on every album that I had made because I want people to look at my body of work, and see the progression of my career and music through how my appearance might change or age. The reference for this comes from Nas' first few albums. So keep that in mind. If you look at the Altar Ego or Levels covers, you will get the idea. As you can see, I have left the background blank for you to fill with your imagination. You may alter the picture, make it black and white, shrink it, enlarge it, animate, whatever you want, but it must appear as the main image on the cover. You don't HAVE to use the logo, you don't even have to include my name or even the title of the album on the cover, all you need to do is make something that we can look back at in a few years that will be able to take us back in time to THIS moment. What I want in the blank space is a visual representation of our times and of where I am mentally and spiritually. There is no way I can articulate what I am looking for, only the way I want it to come together so here is a couple visual cues and moods to help you out.
IMAGE REFERENCE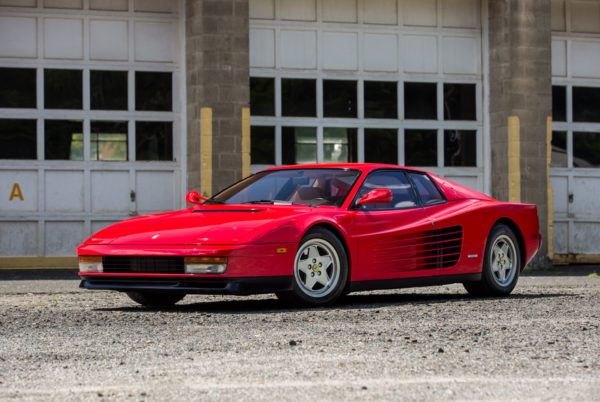 Ferarri Testarosa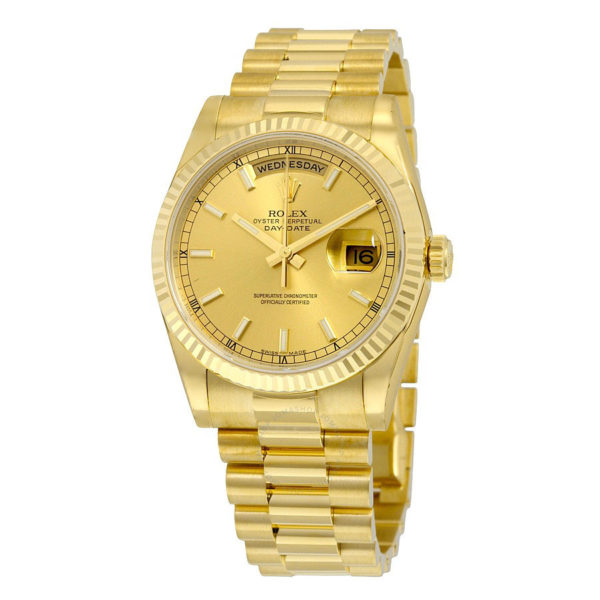 Plain Jane Rolex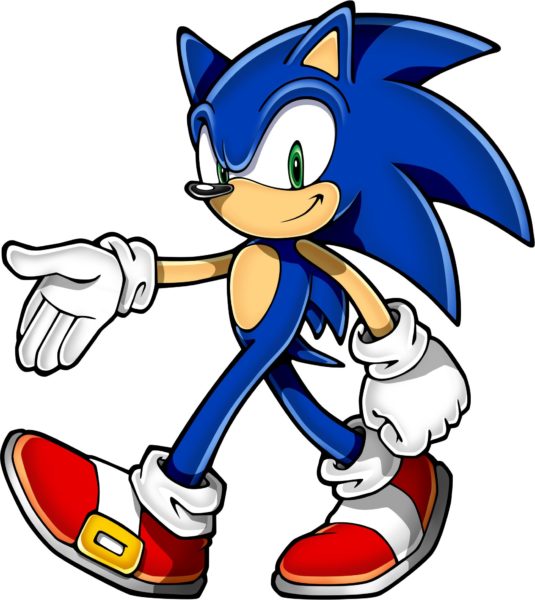 Sonic The Hedgehog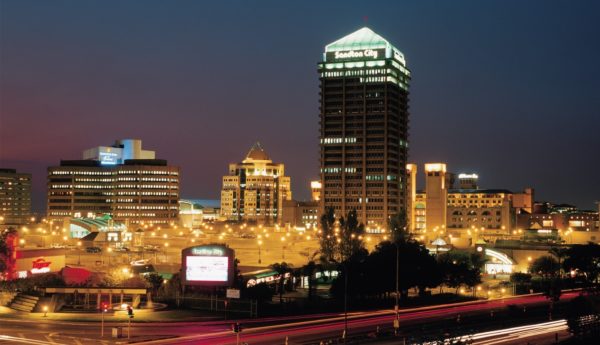 Sandton Skyline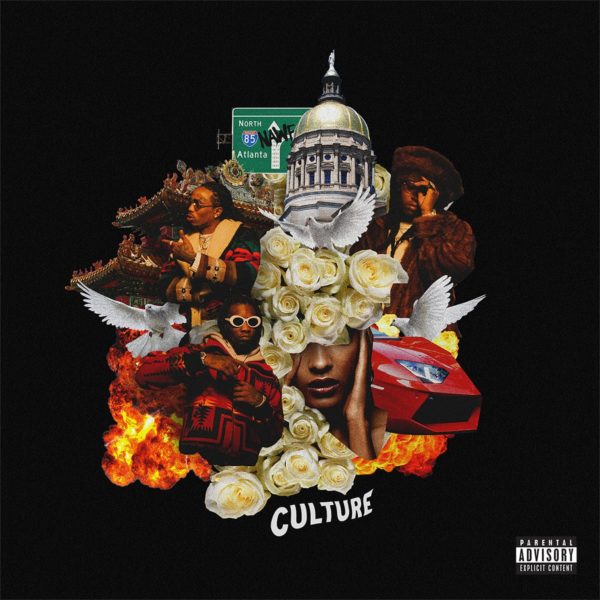 Migos 'Culture' Artwork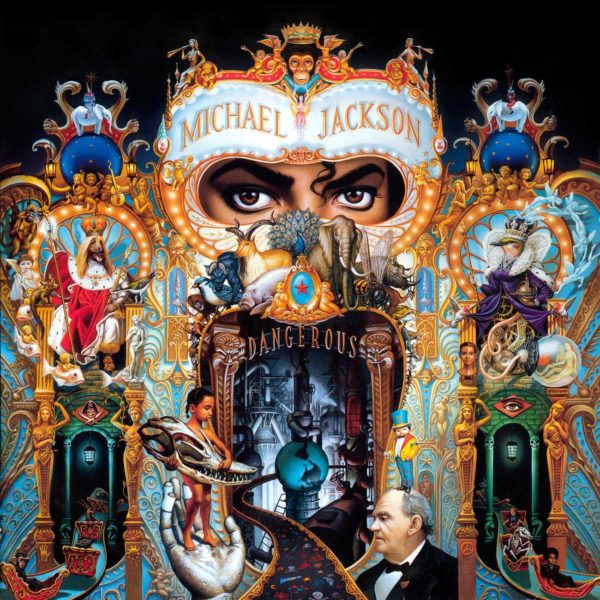 Michael Jackson 'Dangerous' Artwork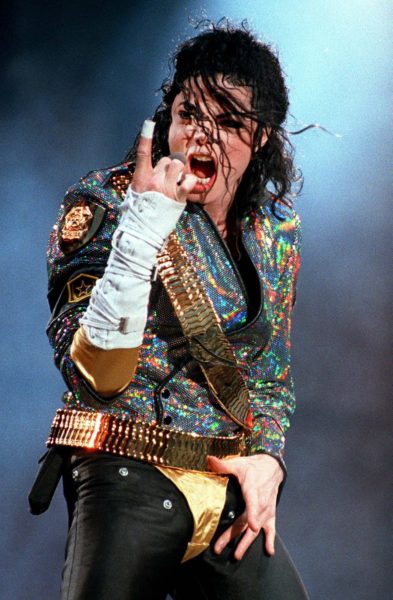 The Legendary Sir Michael Jackson
RULES
The only limit is your imagination and the level of your talent.We will be taking submissions from the 27th of April 2018 until 9 May 2018 . To submit your work all you have to do is tag me on twitter or instagram with the hashtag #TouchMyBloodChallenge so that it can be viewed by the public, fans and my team of course. The reason for this; we want them to be involved in the process too. At the same time my own design team will be designing their own cover. I want to put them to the test against the best that the internet has to offer. For that reason, whoever can beat my own design team will be offered an internship at my company, Beam Group and payment for their work. At some point, if your design is chosen as the winner, we will make contact and come to an agreement in terms of the internship and compensation for the work. Please direct any queries to [email protected]
GOOD LUCK AND GOD BLESS
Kindest most FULLY regards. Get full pack here
AKA.