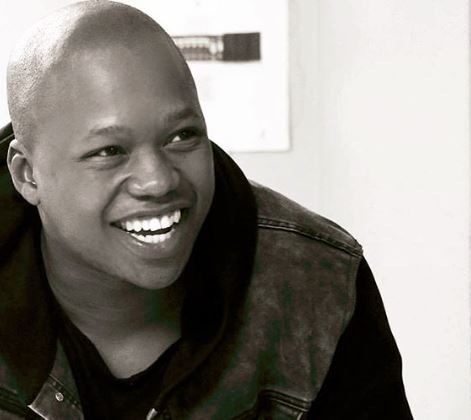 Joyous Celebration founder Lindelani Mkhize has confirmed to TshisaLIVE that three well-known personalities were killed in the car accident that claimed the lives of five people, including former YoTV presenter, Akhumzi Jezile.
Mkhize said police made contact with him earlier today in an attempt to get hold of the contact numbers of family members. The identities of the three personalities are known to TshisaLIVE.
Mkhize said Jezile was on his way to attend his grandmother's funeral and it's believed the two other personalities were in the car to get a lift to visit family for the long weekend.
"Police told me everyone in the car died. All of them. They were all genuine people. Akhumzi was bold. I am much older than him and he would tell me if I was right or wrong. I had a heart attack and he was always phoning to check on me. He checked on me every day and asked how my heart was."
Two close friends of Jezile confirmed his death and Arts and Culture Minister Nathi Mthethwa paid tribute to him on Twitter.
"We'll miss his exhilarating energy, passion & appreciation of Africa culture, which inspired him to learn most of our languages."
Police spokesperson Captain Namhla Mdleleni confirmed that there was an accident on the N6 near Queenstown on Saturday morning but would not reveal the names of the victims as their family had not yet been reached.
Mkhize said that one of the personalities family found out via social media about the incident.
"Twitter has rushed to put this news out. The family found out via social media and its not good."