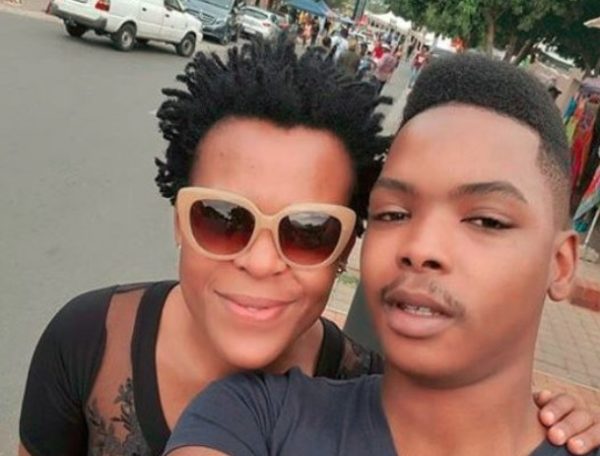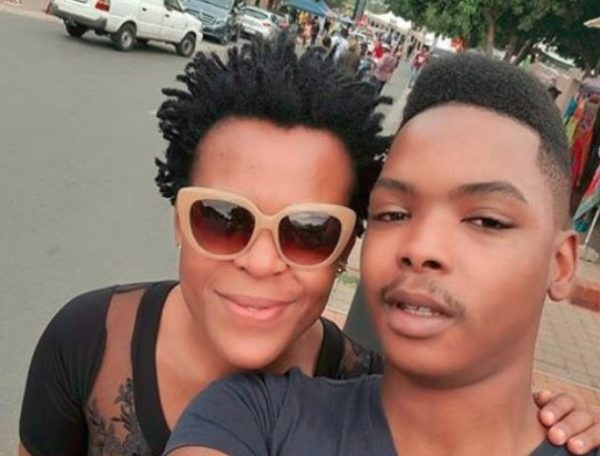 If you're looking forward to Zodwa Wabantu to set relationship goals on social media then you better be ready for a surprise. The controversial entertainer has set the record straight on her relationship with her younger boyfriend.
She told Tshisa Live in an interview, "People think just because I always have my face or butt splashed across newspapers that I will start behaving like some of their faves but I won't. That also applies to my relationship, I am not with my boyfriend for anyone other than me. I am not here to sell relationship goals."
She also made it clear that if she wakes up one day and the relationship doesn't feel right, she's going to look away. "I don't know how many times people want me to explain this. I love him and he loves me me, right now, in this moment. If that changes tomorrow and I am not happy, I won't stay because I'm someone's relationship goals. I'm here for happiness, if it doesn't end that's great but if it does, that's great too."
"We both work and then we make time for each other. We are ruling in our won little kingdom so why would we be concerned about world standards?" she asked.