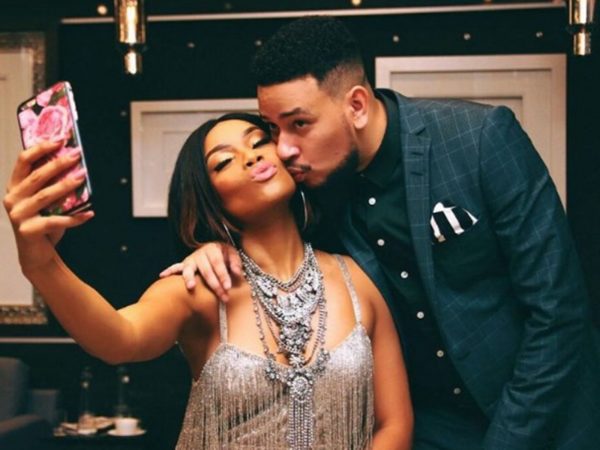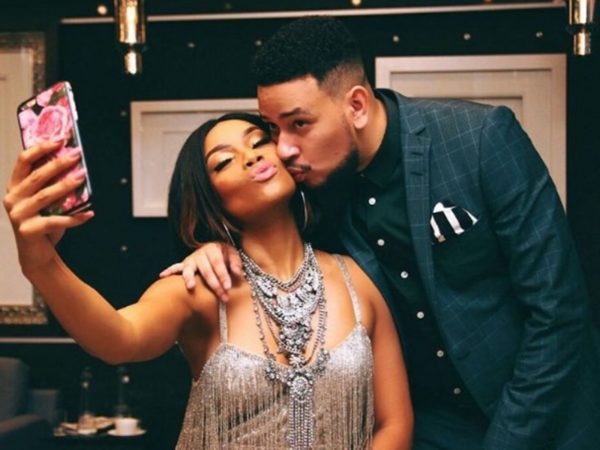 Bonang Matheba's reality show Bring Bonang returned to screens last week and as expected her failed relationship with AKA was the center of attention.
During the show, the TV host was asked by her bestie, Lorna Maseko how life has been since AKA. Bonang replied saying life's been good and she's had a lot of time on her hand. On dating again, Bonang reveals she's opened to dating another musician. "What if I never find a decent guy and I fall in love with another musician. You know everyone has a type," B said.
Lorna however advised her to go another route. She advised Bonang to find a rich businessman instead. B went on to tell fans that she was enjoying single life. In fact, B said she's "glimmering" and is "melting butter".
Meanwhile on Twitter, AKA managed to throw a shade at Bonang by using her famous 2016 tweet against her. See the trail below
….they have to talk about you. Because when they talk about themselves, nobody listens.

— Bonang B* Matheba (@bonang_m) June 9, 2016
They have to talk about you because when they talk about themselves, no one listens …. DAMN. How the tables have turned. ????

— AKA (@akaworldwide) May 4, 2018