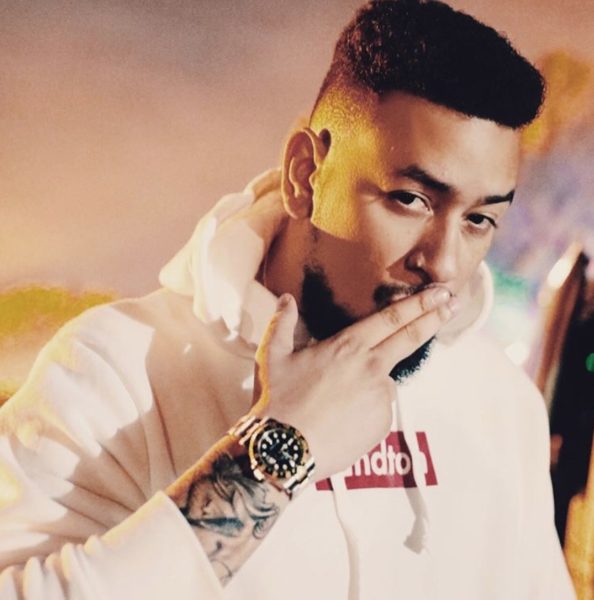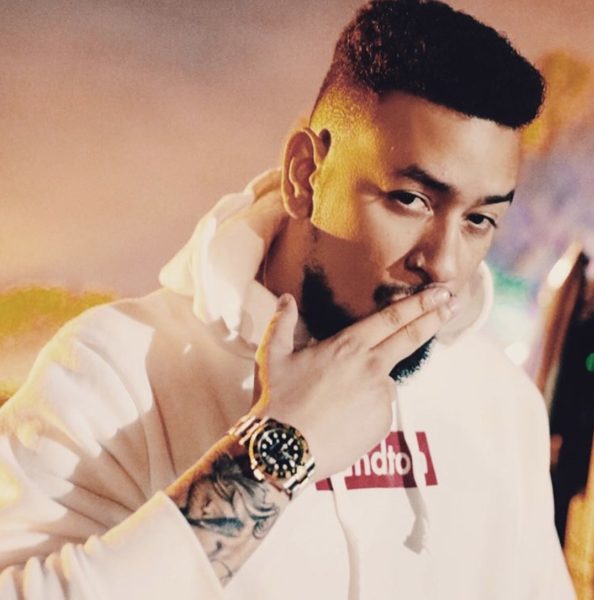 AKA manager has denied the rapper used the people for publicity gains for the Touch My Blood artwork challenge. The rapper shocked some of his fans when he didn't use some of the suggestions his fans put on his table.
Tshiamo Letswene told Times Live, "We didn't play the people. He simply went with the artwork he thought was best. We understand that people were disappointed, but we have opened up doors for designers. We are meeting with some of the best designers to offer them internships.
"He (AKA) was super impressed with their work and he wants them to help him push his brand forward with their talents. That is not "playing the people", it is paying it forward,".
AKA has since employed the designer of the back pocket of the album as an intern at his company