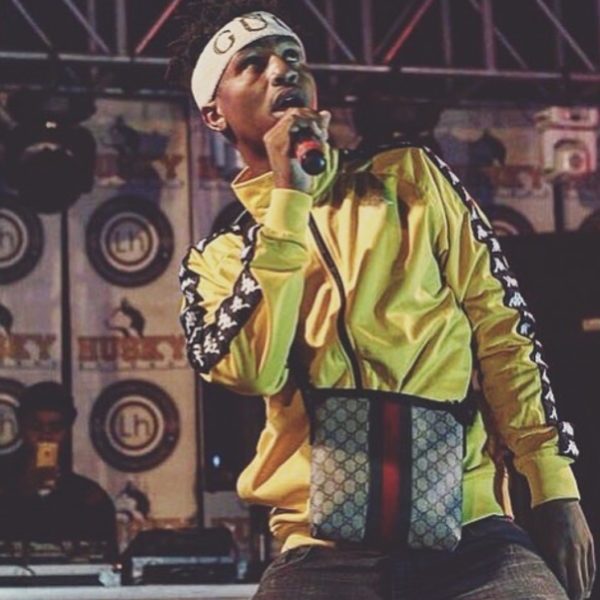 Emtee has hit back at those who label him rude and not interested, telling the world that he will only be social with those who can take him places.
Emtee is forever getting flack online for telling people off or ignoring peeps when seen on the streets, and in an interview with US music publication Noisey, he explained himself.
He said that the most difficult part of being a boss in the music industry was making small talk and socialising.
"People expect me to be all social, but I don't like that. When I was broke, I wasn't social, so why should I be social now? I can be social with people that I know are gonna take me somewhere in life."
Emtee said he socialised with the homies from the hood and even the gangs respected his hustle.
"I can come to the store and chill with the gang because I know they work for this sh*t as hard as I do. People are in disbelief that this kid is this big. I used to walk these streets. I used to walk to production companies. Ten-mile walks. But now that I'm here it's different."
Emtee's no-care attitude even riled up Lootlove, who once took to Twitter to call him out after he brushed aside a fan who was asking him where he could submit beats by saying he only worked with award-winning producers.
He responded by saying that "Facts ain't cool I know."
The man's followers were even once so angry at his "rude behaviour" that they told him to take social media classes to learn manners. He told them he wasn't a celeb, or a statue to cater for their needs.