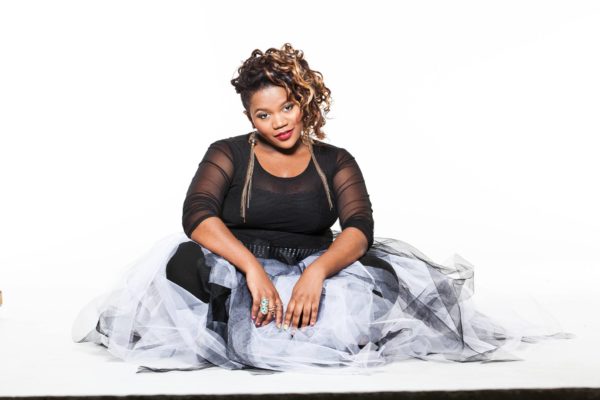 Kalawa Chikita and hitmaker Busiswa has revealed some of the details of how she got into the music game. The Eastern Cape born singer told DJ Fresh that she had to drop out of school and engage in some odd jobs in Durban.
"I was literally squatting at my friend's place in Durban. I had dropped out of varsity at that time. I was broke and I was doing a few (odd) jobs. Waitressing and working at a hair salon. You know, doing those gigs, working at the art centre doing poetry sessions," she said.
She adds that while at it she got introduced to Gqom which at that time was an underground sound. She said she was spotted by beat makers at a poetry session and recorded a song, S'yaphambana , which happened to be heard and loved by Oskido.
"So when DJ Zinhle was set to release her song, My Name Is, which was supposed to be an instrumental single. Then Oskido was like, 'nah man, where's that girl… where's that voice,'" she said.
Busiswa has since become one of the frontiers of Durban sound and has released an impressive album titled Highly Flavoured last year among several hit collaborations.