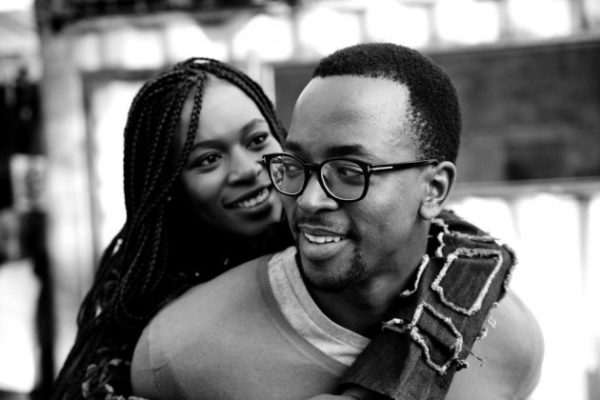 Popular South African celebrity couple Nomzamo Mbatha and Maps Maponyane, have split.
The couple, who have become firm favourites on the celebrity scene and often referred to each other as 'best buddies,' apparently called it quits after cheating rumours involving Maps emerged.
"The cheating rumours are nothing new but Nomzamo got proof that couldn't be disputed. She's upset. She didn't expect this," an insider told TshisaLIVE.
Those close to Nomzamo have told TshisaLIVE that the alleged cheating is even more hurtful because she has been through this before in a previous relationship with a well-known singer.
"They were good friends and he betrayed that trust. She's gone through this before and he was the one who was there for her during that time."
Team Maps has denied the cheating claims and said that his reputation speaks for itself.
"Maps is a good guy and would never do that. It is 100% not true and many facts which are being reported are inaccurate. It's damaging to his reputation and he's very upset about it," said his manager Christine Bekker.
Bekker would not comment on whether Maps and Nomzamo were still an item and said that he doesn't usually comment on his private affairs.
Nomzamo has also remained mum.
"As Brand Three Sixty Communications, we don't deal with our client's private affairs. Miss Mbatha is in high spirits and is looking forward to her work trip to New York this coming weekend. She is also in preparation for her upcoming TED TALK in Kenya next week."
In March Twitter applauded the pair for being #couplegoals and even planned a hypothetical wedding for them.