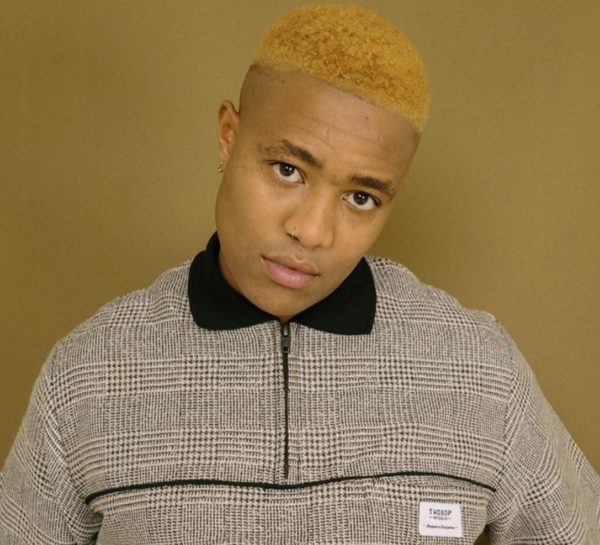 DJ Speedsta is hurt. The DJ has called out South African rappers but in particular Shane Eagle and Frank Casino, two rappers he put to limelight on his record "Mayo". Speedsta is known for working with lower grade artistes and still turning out hits.
The rapper on social media this morning has cried out over Shane Eagle making himself unavailable to him while Frank Casino has refused to turn up.
He wrote,
 I'll tell you guys this straight up! I try and work with new people all the time but I can't stand the "feeling sorry for you" aspect of it. We at our highest level and you want to give me excuses?! Not gonna work. If you aren't up to a job then leave It. I hate excuses. I hope every South African rapper that's popping now goes to live on forever, because that's how you carry yourselves. My project is done. Took me a long time to finish it. Rappers don't give a damn!!!!! Been here 2 years ago but I thought now guys would show me a little love. Same thing, and now it's different.

No Shane, No Frank on my new project. Why?! Because they too cool for me now. That is the honest truth. I'm always the nice guy and people take that for granted. I called Shane late last year, finally got hold of him and he said he would hit me back which he never did. I tried to reach out but he was living his successful debut album life and forgot about me. Frank moved down the road from me, we were a little closer because he gave me a little attention but till today he owes me a verse for a song I did with Swiss almost 8 months ago. Doesn't answer my calls, doesn't respond to me. Sells me dreams.

I'm hurt. The project is done. But Frank and Shane hurt me. They showed me flames! You guys never know these things because I'm always quite. But I'm human, a little tired of a lot of things. I had my photographer/videographer walk out on me a month ago because he wanted more money.
Speedsta ended his outpour by revealing his EP will be due for release Friday 29 June 18