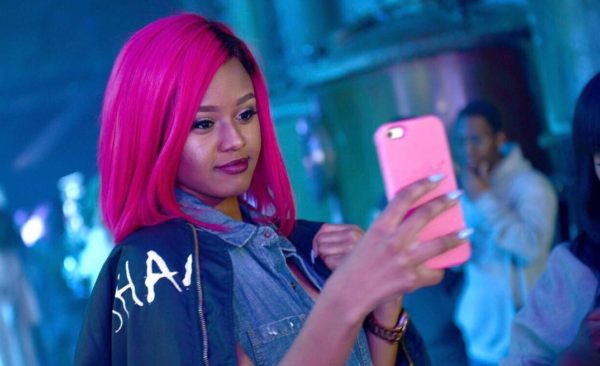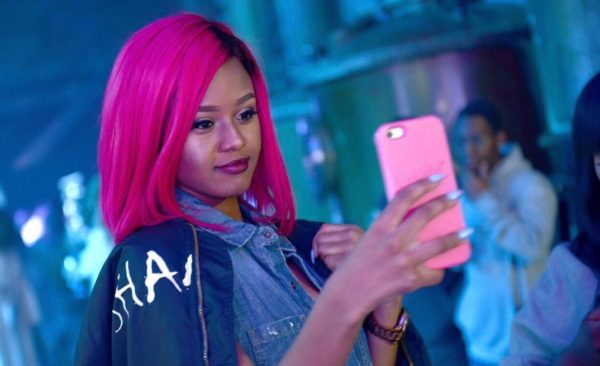 Babes Wodumo and Brilliant Khuzwayo have poured cold water on dating rumours yet again, after they were apparently spotted getting cozy at the Umlazi Picnic music festival last weekend, Isolezwe reports.
According to Isolezwe Babes and Brilliant were spotted arriving at the festival together and were apparently also seen happily chatting and sharing laughs together.
In an exclusive interview with the paper Babes put the rumours on blast.
"Does it mean that every man that I'm spotted with is my man? I also have a bodyguard named Sthe, people will say that I'm dating him."
Babes claimed that Brilliant had also apparently paid lobola for another woman, so it was not possible for her to be dating him.
"How can I be in a relationship with someone who is committed? It won't sit well with me to hear that the love of my love who promised to marry me is in relationship with another person. I wont hurt another woman like that."
Brilliant told the paper that he had no idea where the rumours came from.