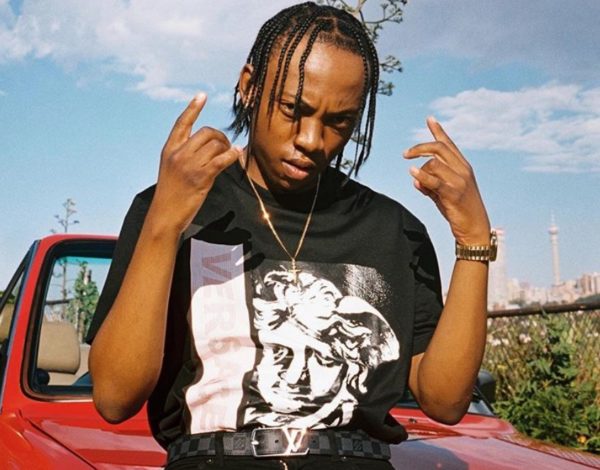 While DJ Speedsta has revealed he is trying to get old of Frank Casino likewise Shane Eagle (he was at SAMA last night), Frank has revealed that he is uninterested in whatever the popular radio DJ has up his sleeve.
He told YFM "This stuff is not my thing," and also said he doesn't give a fuck about what Speedsta thinks "I don't. I really don't.", he said.
"I am really not entertaining this stuff. It doesn't do anything for me. I don't know if we still friends but I don't have to hit anyone up," Frank added.
You can catch up DJ Speedstar's accusation here