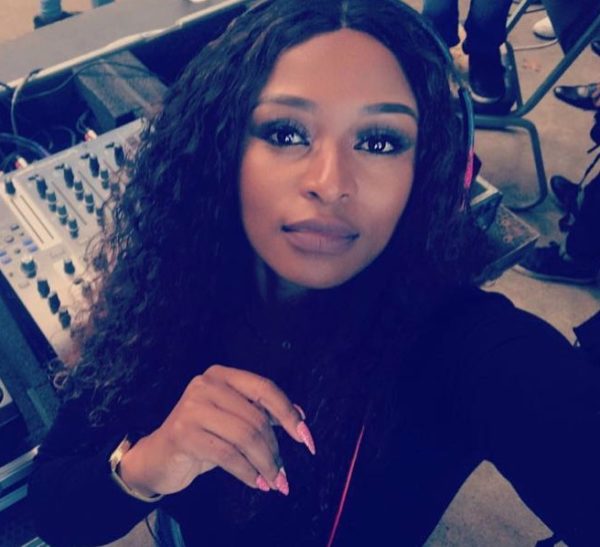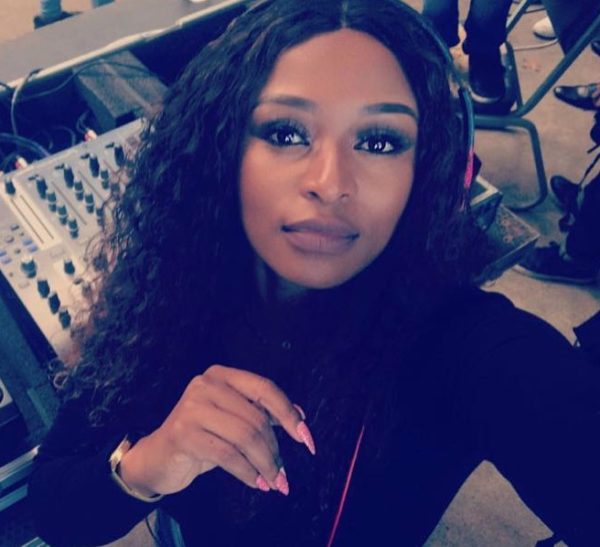 Even though AKA and DJ Zinhle had a rocky end to their relationship, with some of their issues being thrown into the spotlight by the rapper shortly after their split, the pair are apparently in a really good space at the moment.
Just the other day the pair and their daughter Kairo had lunch together for Mother's Day and speaking to Sowetan, DJ Zinhle gave Mzansi the 411 on how things are going with her baby daddy.
"Co-parenting is going well. Kiernan and I are at a good stage and space in our lives. He's very supportive and a good dad. We are different. He's stricter than I am and I think Kairo enjoys the dynamic. Good co-parenting comes from a good relationship and it's just about putting all your other differences aside and focusing on the child."
Since AKA's split from Bonang, some fans have been rooting for the pair to get back together. The internet even created a whole magazine cover to imagine the family together.
"I think we just put too much pressure on having a relationship. It's worse for me because I'm that person that is never single.Living on my own has kind of spoilt me… I feel like it's too stressful to be in a relationship."