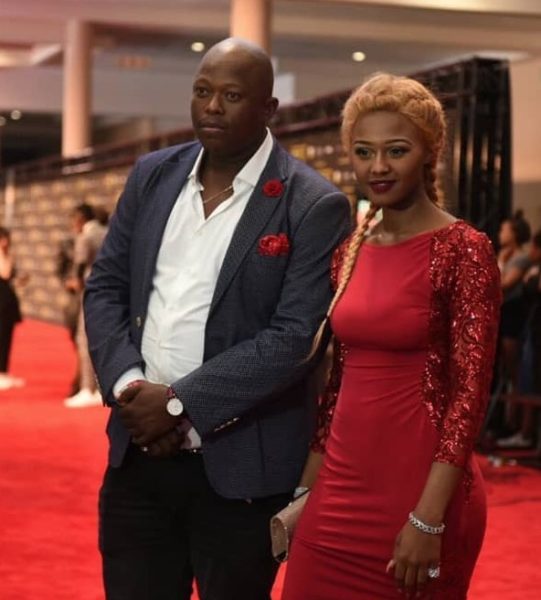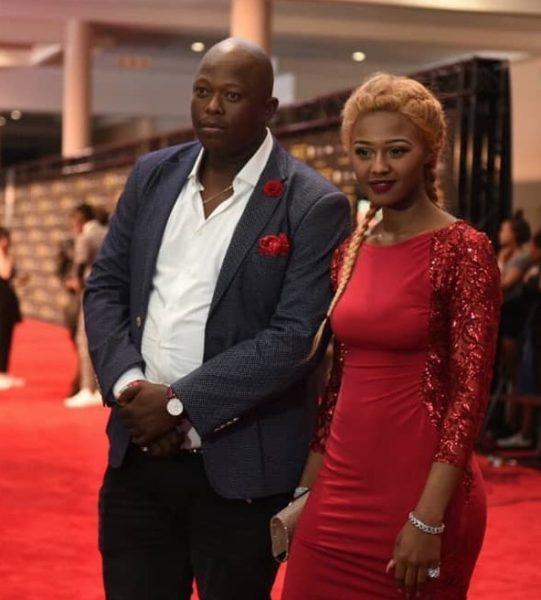 Mampintsha has confused many by posting a post on Instagram where he seems to suggest Babes Wodumo is back in her arms. The Big Nuz star had a lot of good things to say about Gqom queen on his social media.
He wrote alongside a sweet photo of the star
MANY will catch the eye But only an exceptional special human Being can Capture The heart❤????????????Gqomu Queen @babes_wodumo your humility and the greatness you posses cannot be overlooked???????? From the Very first moment I glazed my eyes on you????????,I knew you were an extra ordinary being destined for GREATNESS! A true precious DIAMOND????✨ in the rough!!!
You'v grown to match & live that prophecy????you are indeed a Queen who reigns SUPREME and continues to make ground breaking moves in the game!! on a National and international scale????????The Future looks absolutely bright with you by my side!
Thank you for BEING YOU and staying true to your passion!!! GQOMU Queen! Ride or Die! No more turning back now, We in it till it's Over????????????❤????let's take it to the stars