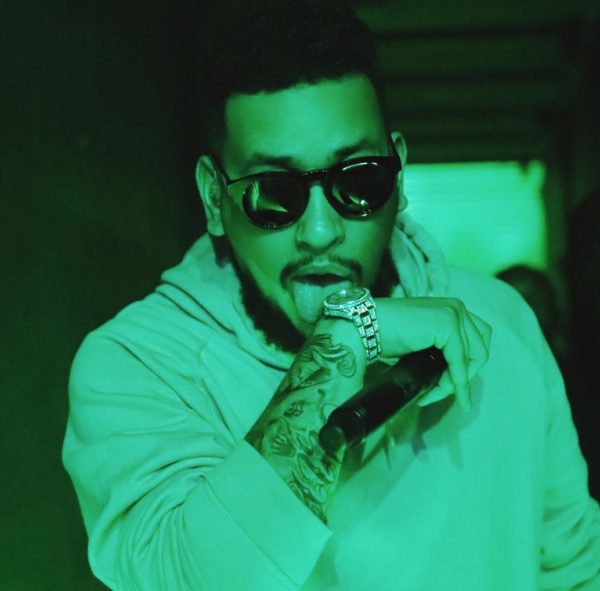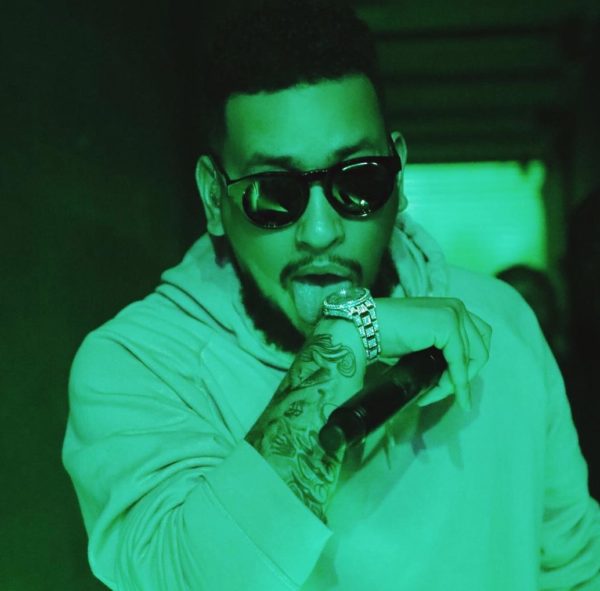 AKA has once again opened up about his relationship with his ex Bonang Matheba, claiming that he "sacrificed everything" to make their relationship work. The rapper opened up in an interview .
"Now that I am out of the relationship, I can now big her (DJ Zinhle) up for being a great mom and being an amazing woman. My mom, our relationship was obviously strained for obvious reasons but when I say, 'when I left my baby mama I thought you were my soulmate', I f*cking sacrificed everything. There is no guarantees in life but if you let go of the sh*t I let go of and throw yourself 100 percent in, you figure 'we're going all the way, right' but life doesn't work like that."
AKA said that he played a big part in the guilt and destruction that came with the "saga" that saw him leave his baby mama for a new relationship.
"I just want people to understand that I fully know and what I was putting on the line and maybe now I understand what I kind of didn't appreciate when I had it."