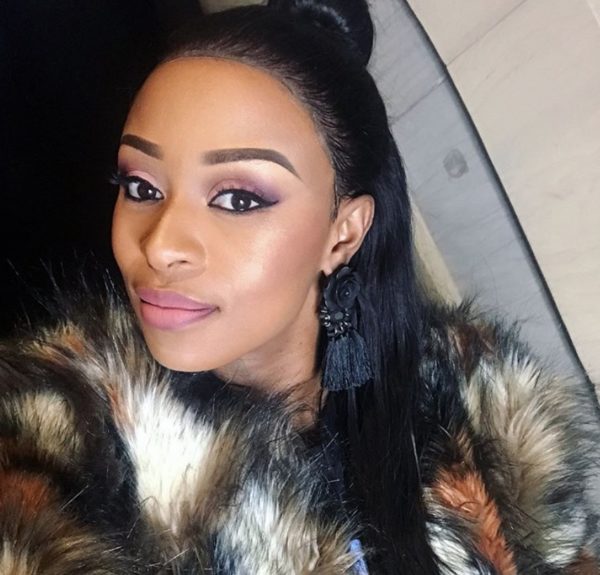 DJ Zinhle has discussed the possibilities of getting back with her baby daddy AKA. The popular disc jockey was speaking during an interview on Real Talk.
"One thing South Africans are not short of is hope," she said, before laughing at the suggestion of getting back together with her baby daddy.
"We had this conversation recently and just decided let's start a new conversation about co-parenting, a positive conversation about co-parenting. Let people look at us and think that it is actually possible to do this co-parenting thing and get along. It is something we are now working towards. We just want to get along and be there for each other."
"We don't want to rob Kairo of moments just because we are not together as a couple. We want her to experience as much family moments as possible. That is where we are right now," she explained.