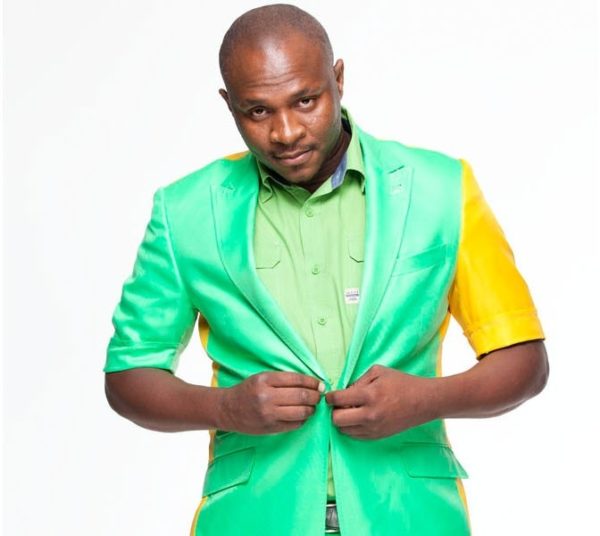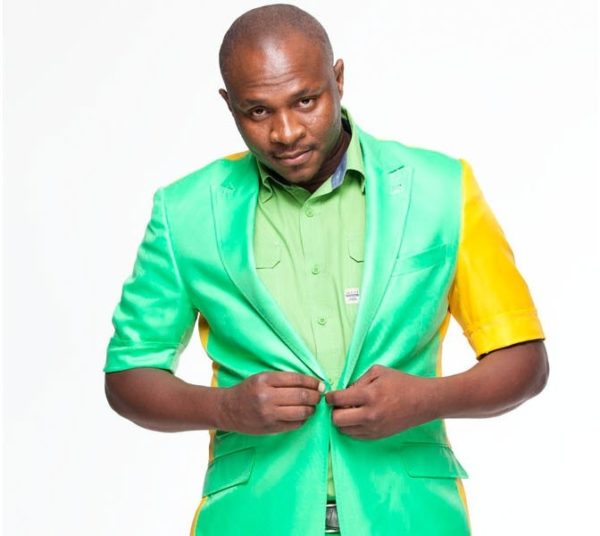 Dr Malinga is lending his great vocals to a remix of a song popularised by the legendary late Joe Mafela called Shebeleza, which he says is an odé to the men working hard for their families.
Speaking to TshisaLIVE on Monday, Dr Malinga said doing the song has been a long time coming as his love affair with the melody is age old.
"First of all, it is a great song that has been around for a while. The original song itself is still amazing and the version that was made popular by Ntate Joe Mafela is still one of the greatest of all times. Even though he (Joe) wasn't the writer of the song, people always associate it with him and we all love who he meant to us as an entertainer."
Malinga said more than the song, the memories he had of Joe and the legacy he left behind also meant that he had to give the song his best shot.
"We grew up up watching him on our TVs and he used to make us laugh. He's always been a perfect balance of great music, comedy and just a great entertainer."
The Akulaleki hitmaker added that it was also about the joy of being able to work hard, so that your family never lacks anything.
"There's nothing really that is greater than working for the families. It's a wonderful thing and a wonderful feeling. The more you work for them the more inspiration and energy they pour into you to work harder as a father and as a family man. It's about the love of working for your family."
Dr Malinga said the song has been doing amazing and the music video would be available in the first week of July.
"In the video, you see men who work hard and they are motivated by their families. You see us working at a construction side. It stays true to what the song talks about."