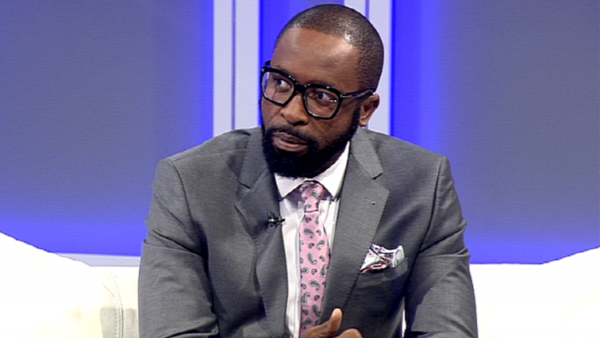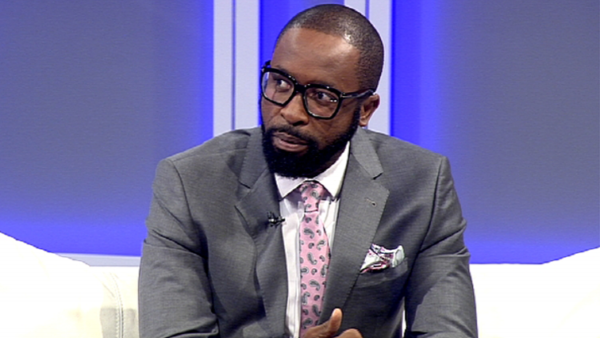 DJ Sbu who has been in the showbiz world for more than a decade knows all about the pressure, and has some words of wisdom to share with young rapper Emtee.
Emtee has become a topic of discussion ever since videos of him falling on stage last weekend went viral. Fans and celebrities have since expressed concern over Emtee, and the lifestyle choices that he has apparently made since bursting into the spotlight.
There has been widespread speculation that Emtee seemed intoxicated in the video, which may have caused the fall, but he has since denied the claims.
Taking to Instagram, DJ Sbu shared a video of Emtee and advised him to keep his chin up.
"We all make mistakes. You have sons to live for. I know fame is not an easy thing to deal with. Use this as an opportunity to change your life. You are a King. Rise young soldier."
Emtee told TshisaLIVE that he was "doing great" and that there was nothing more to the fall.
"I'm doing great. Absolutely fine. I just fell. The security was worried so they took me backstage. The stage was very small and I had to watch my step. It must've been a wire that made me fall because I wouldn't have just fallen out of the blue."
Emtee's friend Saudi said they would make more of an effort to prioritise taking care of their health.