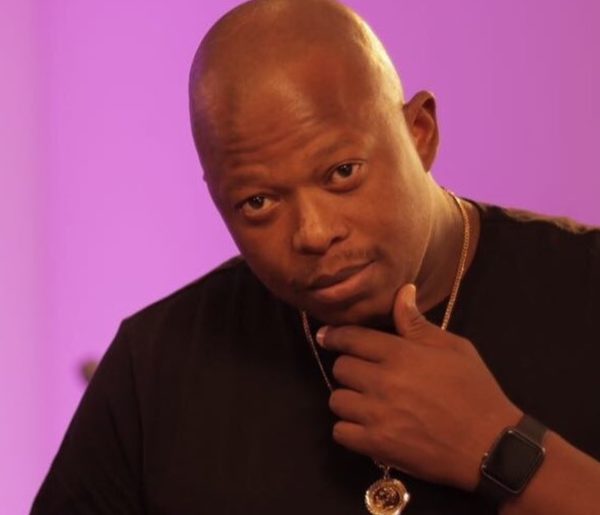 It remains unclear the status of Babes Wodumo and Mampintsha relationship but if there's anything to go by the Big Nuz star still has a lot of feelings for the self acclaimed Gqom Queen.
Mampintsha in a recent Instagram post reminisces about Babes Wodumo who he described as the "ride or die". He also posted a snap of the two of them on his Instagram stories.
He got a response from Babes Wodumo in the comment section but that could be taken with a pint of salt as Babes revealed in an interview that Mampintsha has access to her Instgram account.