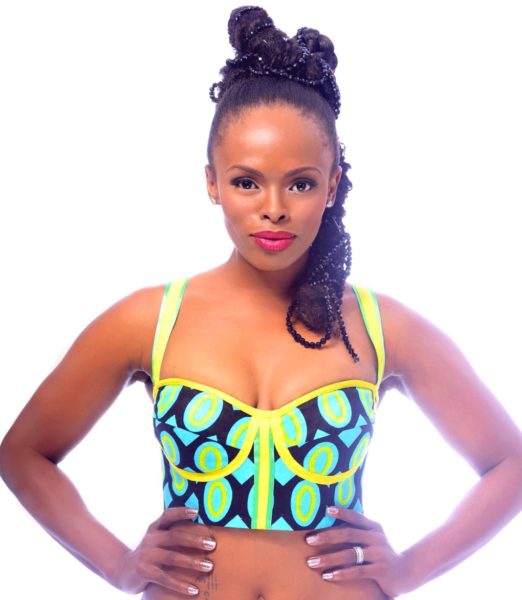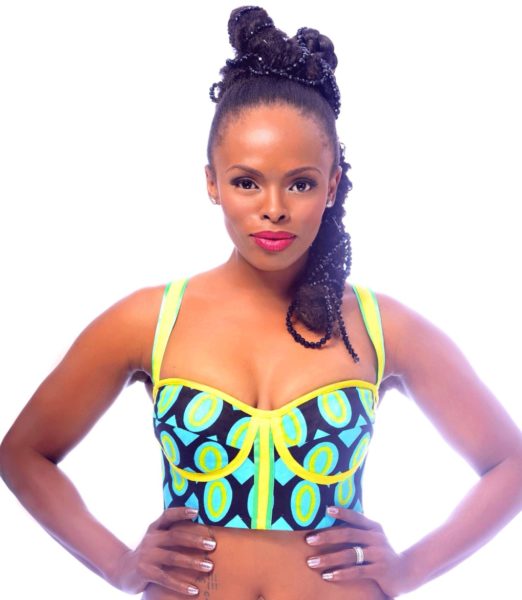 Unathi Msengana's fitness journey has not only been an inspiration to women across Mzansi, it has also taught her to love herself again.
Taking to Instagram, Unathi shared that a recent conversation she had with a friend while exercising made her realise that all the steps she's taken to change her life, helped her change for the better.
"This morning Asanda Madyibi and I had a profound conversation on the stairs about the decisions we've taken in our lives that have literally changed the trajectory of our lives. I said to her that I can't imagine the woman I would be inside and out if I still was 30 kgs heavier considering what I have gone through. I decided to love myself from the inside and had to be honest with the woman I had become."
The television presenter explained that she had to make the changes from within  before she could become the woman she is today.
"I knew what I had to do to become the woman I knew the universe would conspire for me to be. But I had to decide to be her inside and out and today I can truthfully say… I like who I am."
The Idols SA judge emphasised the importance of being kind to yourself and creating room to love yourself in the process of many life changes.