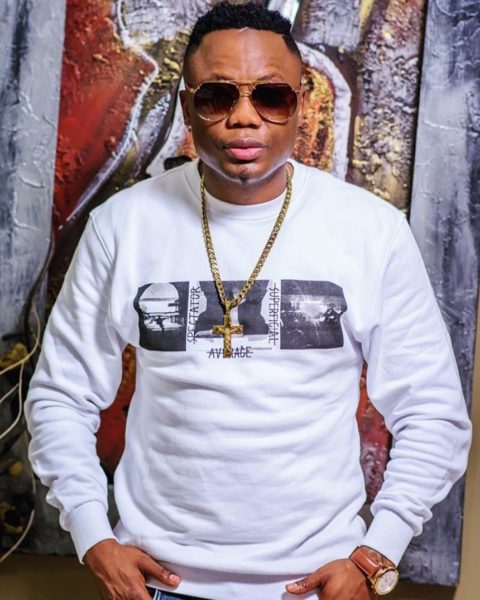 Industry mogul DJ Tira was  on air recently where he was asked why he did not intervene in Babes Wodumo's alleged abuse in the hands of her label boss and former boyfriend Mampintsha, the hitmaker said he was unaware of the situation.
On Real Talk on 3, DJ Tira said he had no idea about the alleged abuse."I didn't know. And when that news broke, that really touched me. I didn't know," he told Azania Mosaka on the talk show.
As much as he's like a big brother to the artists, Tira said he doesn't want to get involved. "They're doing their own thing and maybe they need you to give them space that they wanted from the beginning. 'Cause you remember, at the beginning, I introduced uBabes on stage when we were at the SAMAs as a person who's part of the family…"
The Afrotainment boss explained that when Babes started popping, the distance kept growing.
"We were doing this together the next thing there's an event somewhere and Afrotainment is nowhere to be seen there, and you just [say] 'okay, fine you get the message. It's his choice, it's their choice. I'm always welcoming for anyone who's ready to do work."
When asked if Babes reached out for help, Tira said no. He added that they don't have a tight relationship. "But I do have access to her, I do call her, I do say 'eish what's happening, I hope your situation gets better…"