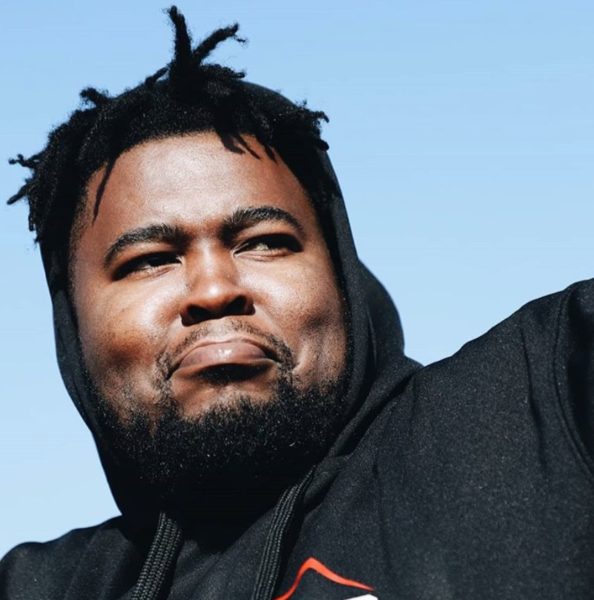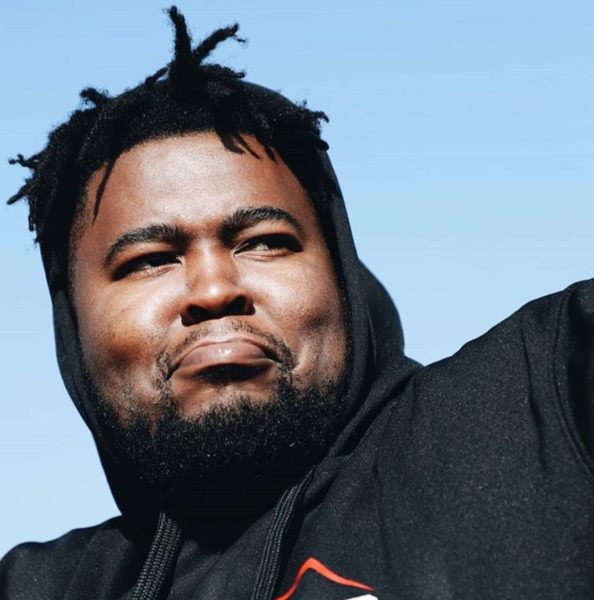 Big Star Johnson has cleared the air on his relationship with producer Zoocci Coke Dope, claiming their public fallout on social media was just a misunderstanding.
The pair traded serious shade on the social media streets late last year with Zoocci claiming that Big Star had hit the TV box to suggest he had launched Zoocci's career.
Big Star told TshisaLIVE that the pair were cool and the beef was back in the fridge.
"We are cool. Me and Zoocci spoke about it. We spoke about it as men and we realised that the music is more important than any hard feelings. It was just a matter of misinterpretation."
He said that if he could go back, he would have tried to explain their relationship better while Zoocci could have listened. Still, it is water under the bridge now.
"We are brothers and it is all love. Brothers for life," he added.
Fans were shocked when the feud exploded on social media because Big Star seemed to be such a peaceful dude. But hommie says he's chilled as long as you don't provoke him.
"Collaboration works better than beef but I am not going to say that if you come for me, I am going to leave it. Don't be disrespectful (towards me). I would do it for the culture but never to bring another man down."
Big Star worked with Zoocci in the build up to his debut album, releasing the single Pablo that has been dominating the streets.
"I am excited for the release of the album because it is music from the heart. There is no pressure on me. I wanted to give people a nostalgic feel while being true to myself."