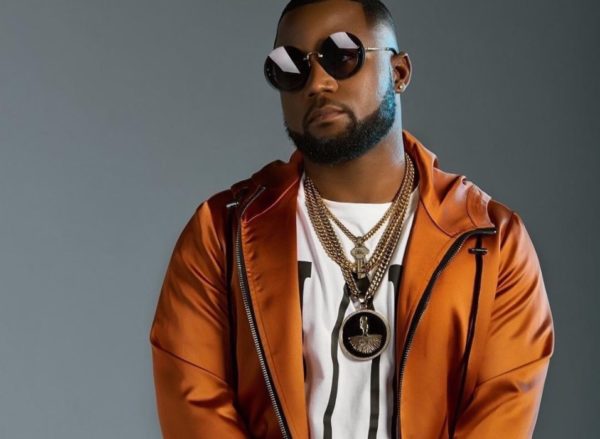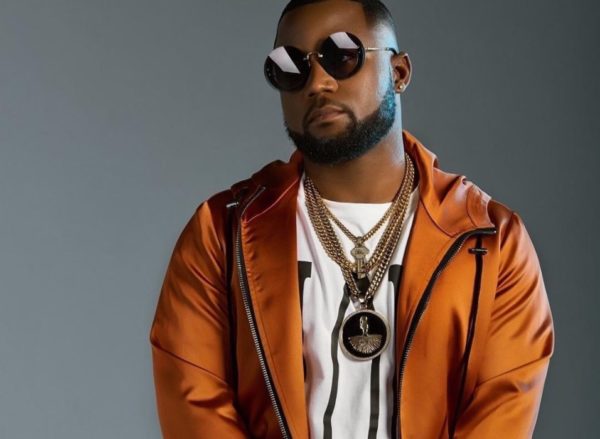 Cassper and his crew of friends, which includes his gardener Innocent are too cray for words.
The rapper, who was in LA over the past two weeks was reunited with Innocent.
And, let's just say he couldn't hide his excitement.
These two homies decided they were going to flex with their dance skills in what looked like a parking lot.
Atleast they know how to have fun. Life is too short to not be crazy and carefree anyway!
Reunited with my dawg Innocent!!!! It's always big fun!!!! Him and Potlako make my days!!! pic.twitter.com/Cy3G88XkGV

— R.M Phoolo (@CassperNyovest) August 3, 2018