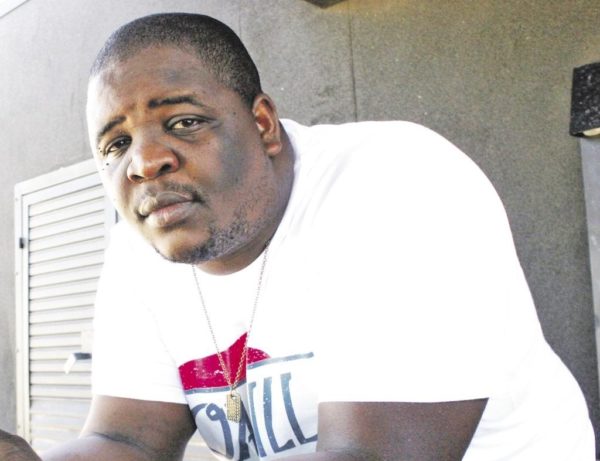 Zakwe revealed he had received a phone call from a "very depressed sounding" ProKid just two weeks ago because he was frustrated by the way the industry was treating him.
"He called me around midnight. He said that it had been a while since anyone had called him and asked him to come through and perform. He didn't have a lot of gigs. It really hurt him that no one was seeing his value. I believe that he was going through a depression of some sort before he succumbed to the seizure because of that."
ProKid had spoken before about the lack of respect he and other hip-hop veterans got from the industry over the last few years, even defending his friend HHP in an interview with TshisaLIVE late last year.
"The ones that came after HHP, I don't think they embraced him. They didn't treat him right or appreciate him. They are quick to forget the people who put them there. People who were once your friend don't f**k with you anymore.
"F*ck them all! I learnt to just focus on my music and write more verses. I went into studio and just made proper music. I forgot the backstabbing and the nonsense and tried to find myself again," he said.
HHP said he was honoured to count ProKid as one of his friends and that he was broken when he heard about ProKid's death.
"This is truly one of the trying times. You can also see for yourself by the (cloudy) weather, it is all very evident that a king has been laid down. In our culture, whenever someone who is very important; a prophet, a king or somebody who was a contribution to society, passed away the clouds would gather. And this is very evident of how we all feel."