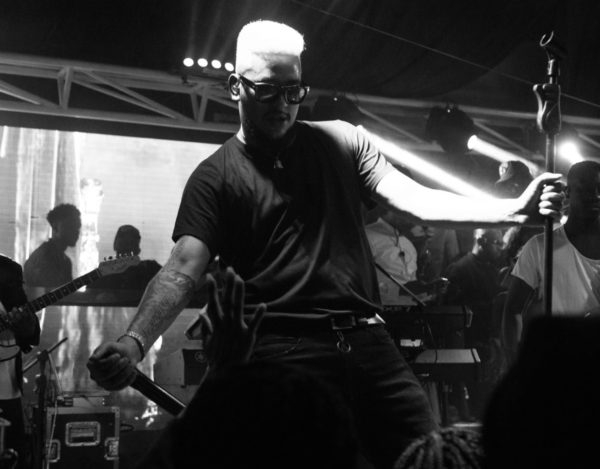 AKA raised eyebrows on Twitter after he suggested that more mixed race babies could help end racism, just hours after Adam Catzavelos sparked outrage by using the K-word in a viral video.
As thousands of people flooded social media with angry comments about there being no space for racism in SA, AKA entered the debate with a solution to racism.
While people have been calling for Adam to be arrested and boycotts, AKA believes  "nothing is going to kill racism faster than interracial sex."
Why?
Well, because according to our woke Mega, more "mixed race babies" are going to save the world.
Do you agree with him?
Also nothing is going to kill racism faster than interracial sex … save the world ok 🙏🏼 …

— AKA (@akaworldwide) August 22, 2018
More mixed race babies please! 🙏🏼 Save the world 🌍🌎

— AKA (@akaworldwide) August 22, 2018