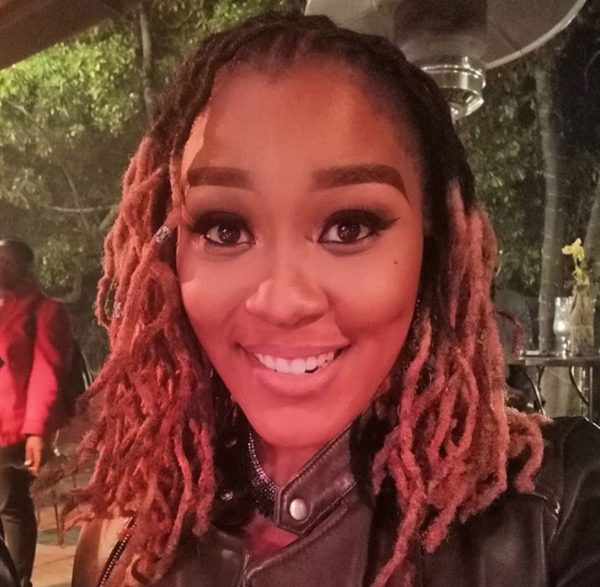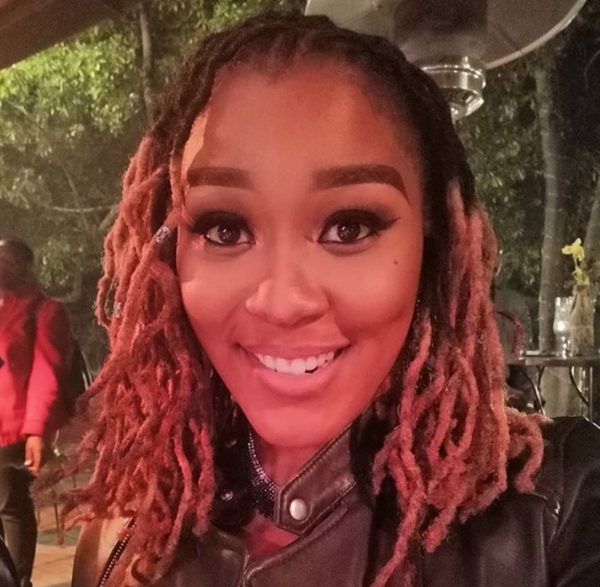 Lady Zamar has address people slamming her choice of outfit for the very first time. The musician has been targeted by social media Fashion Police since she broke out with her single Love is Blind.
Lady Zamar had previously succumbed to pressure by switching things up and employing a new stylist but things escalated again after she was attacked for wearing a read socks on a blue tracksuit. The dreadlocked singer then went to YFM to address things once and for-all.
"First of all, people need to stop dragging me for what I wear. Like, I am not going to dress the way you want me to. When it comes to performances, we will give them what they want. When it comes to public appearances, I will give you what you want. When I'm at home, doing my thing, it's not your place," she told OAP.