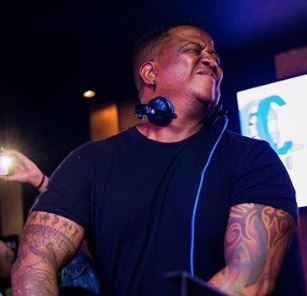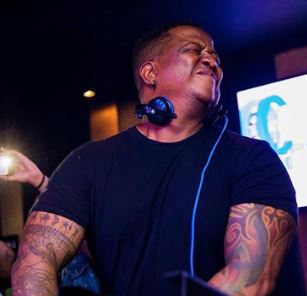 Doyen DJ and radio personality, DJ Fresh has borne his mind on the racist injustices of the system against black kids. Speaking on an interview with Trending SA, he talked concernedly about how black people still find it harder everyday to make it in the system because of the way it is structured.
"I think it is everything (to bring other people up with him). Especially in a country where black kids never got any opportunities. A lot of black kids still operate from a point of 'I am really worthy of this opportunity'."
"The way the system works, you still have self-doubt at the back of your mind. The way the system is structured, as a black kid you always wonder, 'Am I worthy of this opportunity, am I good enough?' And you know you are good enough but the way the system works you are always doubting yourself."
His views question how South Africa has fared in terms of racial equality since the abolition of Apartheid in the early 90s.
He also recalled his difficult trajectory to fame of how his demos were repeatedly rejected until he got the YFM opportunity. "I pretty much stopped and then the YFM opportunity appeared. But I had stopped sending demos because I was like nobody is responding. Nobody is calling. After five years of trying and trying, I stopped because I was like let me focus on school. So that is what I did, and then the light shone."