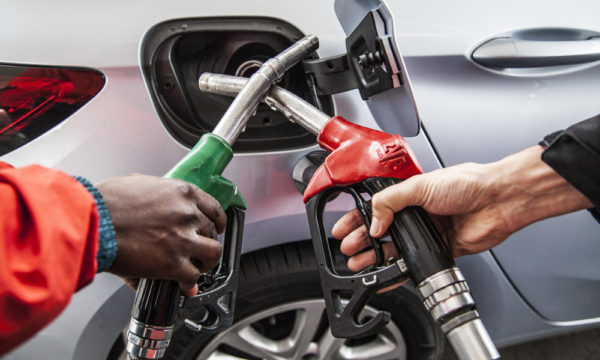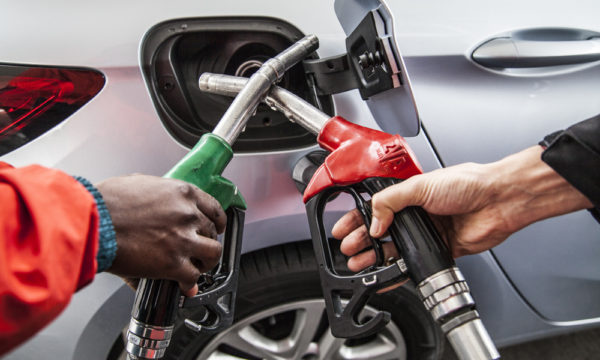 Fuel price steep has been an alarming issue months ago. The Central Energy Fund says a weaker rand and higher international oil prices led to more than a rand under-recovery for all grades of fuel in the first 10 days of September.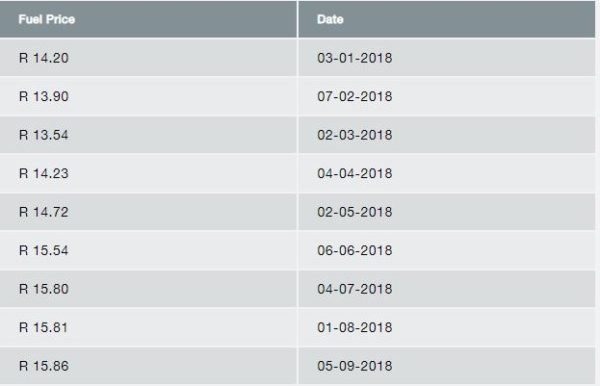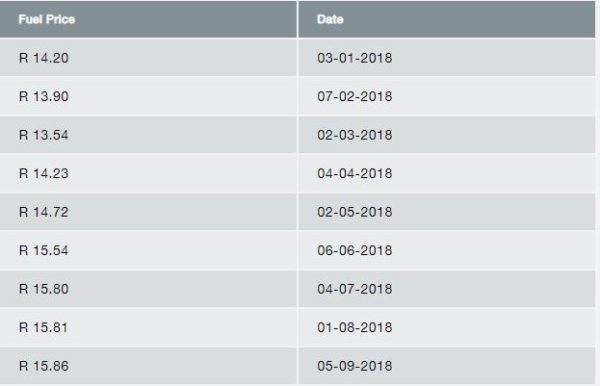 According to South African Petroleum Industry Association, the petrol retail price is regulated by the government. Energy minister Jeff Radebe intervened in August to cap September's increase. But government says the intervention will not be repeated.
Despite, the key political issue caused after series of fluctuation in fuel price this year.