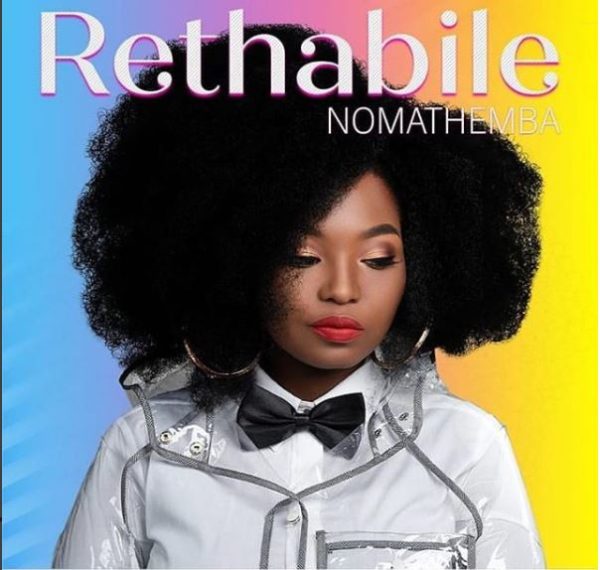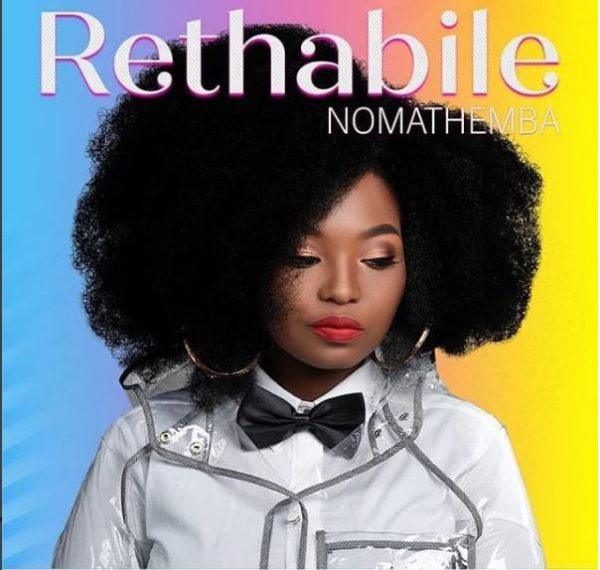 Young singer Rethabile Khumalo has stepped up her music career as the record label Afrotainment announced her as part of the company's family. As the daughter of musician Winnie Khumalo, Rethabile has always been close to the music industry.
The singer's mum Winnie said she was proud of her daughter during a conversation with TsishaLIVE. She said;
"She has worked very hard from Idols till now and it is starting to pay off. She is talented and Tira has seen that. He has one of the best eyes for talent in South Africa and the things he has accomplished with his artists are incredible. I am so proud of her,"
Afrotainment also announced that Rethabile's single officially drops on the 14th of September titled Nomathemba.