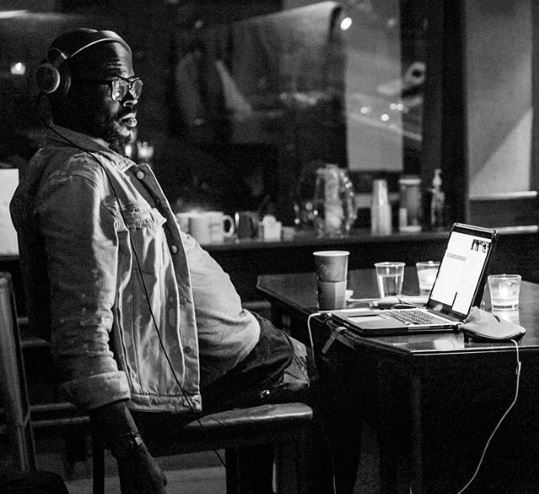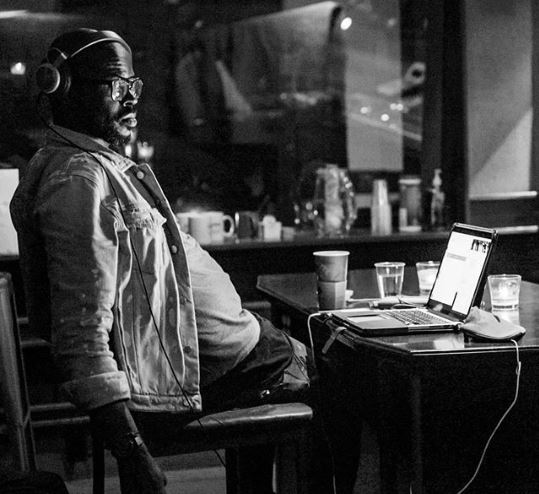 Black Coffee appears not to have plans at retiring his illustrious DJ career any time soon. The Ace DJ has just become a second time winner of the Deep House award for best DJ which held in Ibiza, Spain.
He announced this on Instagram with gratitude to his fans. He wrote, "Honored to be named the Best Deep House DJ for the second year in a row at the DJ Awards… it wouldn't be possible without your love and support! It means the world ??????"
 He is recipient to numerous awards in the past like DJ Awards for Breakthrough DJ Of  the Year 2015, Sunday Times Generation NEXT Award For Coolest DJ 2013, among others.