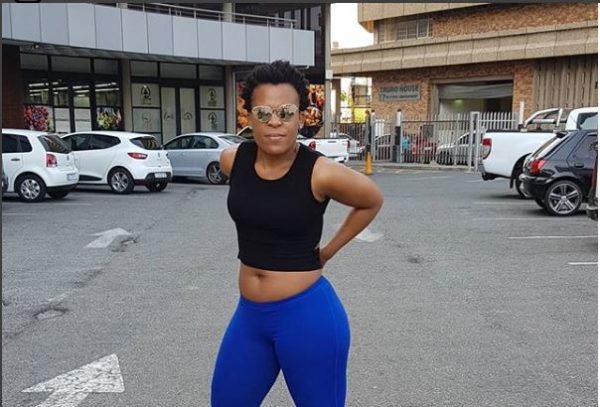 Renowned socialite and 'pantless' dancer Zodwa Wabantu whose real name is Zodwa Rebecca Libram's craft in dancing has seen her become one of the most popular dancers. She works and dances for numerous celebrities, although her closest ties are with Durbanite DJ Tira.
The contoversial dancer shared a video of herself dancing and her fans surmised she was pregnant.
View this post on Instagram
The star declined the assertion of being pregnant and said she was getting fat.

This does not change the fact that Zodwa loves her body and it depicts she is living good.