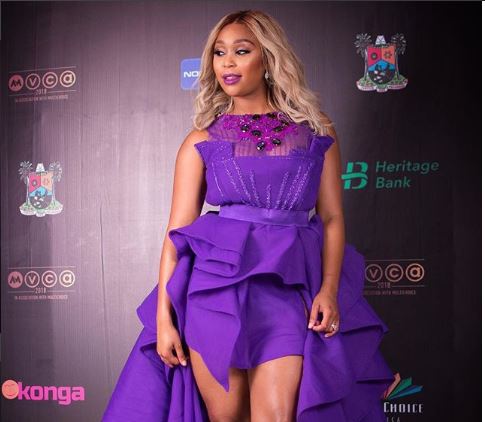 South African Minnie Dlamini, simply known as Minnie meets with Usain Bolt the retired sprinter and winner of eight Olympic gold medal in a 'zero gravity' space in France.
The multi-talented Minnie shared a photo of them on Instagram captioned;
They say never meet your heros… in this case that statement couldn't be farther from the truth. @usainbolt A true gentleman. Did I mention we drank champagne in zero gravity? ???
Minnie Dlamini also shared a video showing beautiful moment of herself and others drinking in a zero gravity space.
The media personality had an amazing time, as this is the coolest thing she has ever done, while Usain Bolt has grown from a retired sprinter to a footballer in Australlian football league .