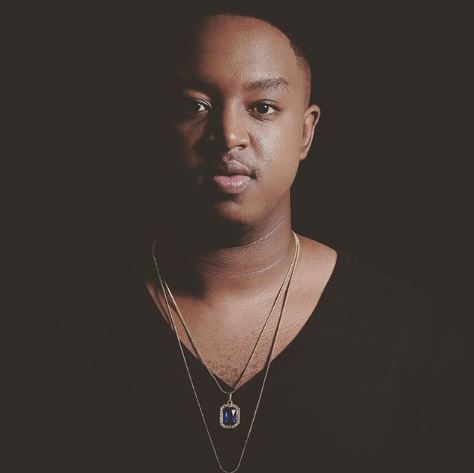 South African DJ and producer Shimza has won an award in Germany. He shared a picture of him holding an award along side American DJ Louie Vega who also won at the event.
"With legendary @louievegaafter @mastersatwork_ won at the Ibiza @thedjawards 🙏🏾❤️ 📸 @music_tog for @wearemusicpeople"
The Faith crooner recently decided to do away with the prefix "DJ" in his name. He is simply now "Shimza".