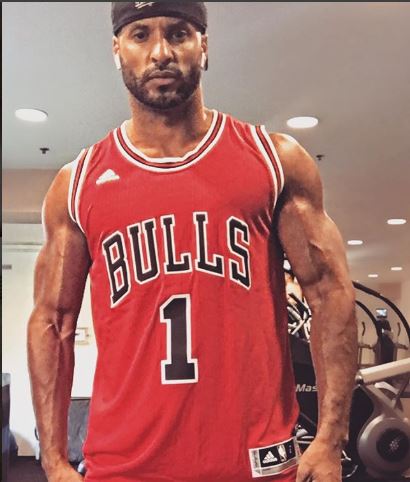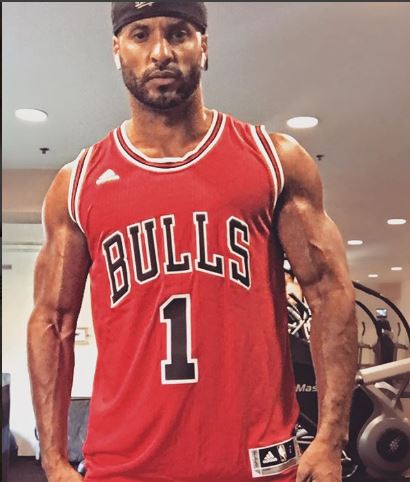 American gods star Ricky Whittle was in South Africa for the first time as part of the line-up at Comic Con Africa held over the weekend in Johannesburg. After spending the weekend in SA, he had a different perception about SA's people and environment.
He conveyed in a youtube video that South Africa has a stereotype about being dangerous but he wants to crush that perception."It is beautiful here. The people are incredible," he said.
Ricky was excited to be in SA as he showed fans love and fans reactions were hyper.