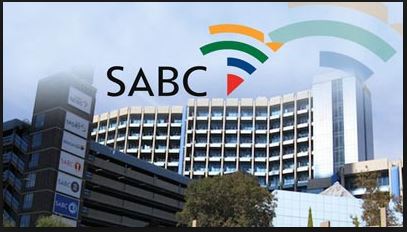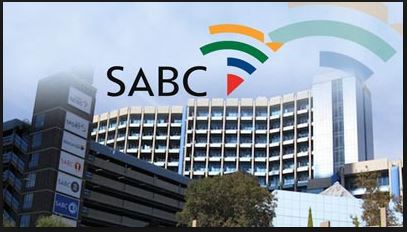 The South African Music Performance Rights Association (Sampra) filed a R64 million lawsuit against the state broadcaster, over non-payment of royalties that are owed to musicians. Sampra's lawsuit, was filed in the South Gauteng High Court last Tuesday.
Sampra is trying to collect on behalf of both local and international acts it represents.
Sampra spokesperson Tiyani Maluleke told the Sunday World that the association alleges the SABC stole from musicians for over ten years by using their music and not paying to do so. "We served them with summons on Wednesday for failing to pay for the license fees due to us for our artists." He added , "They use over 90% of music belonging to our members but they have never paid any cent towards the licence fees to us for our members for over ten years while other broadcasters have been paying."
SABC spokeperson Neo Momodu said, "the SABC can confirm that it has been served with combined summons by Sampra. We are unable to comment any further on this matter."
Recently,  Business Report, said the SABC confirmed that it would be laying off hundreds of employees due to a number of financial reasons during a meeting with unions on Thursday.