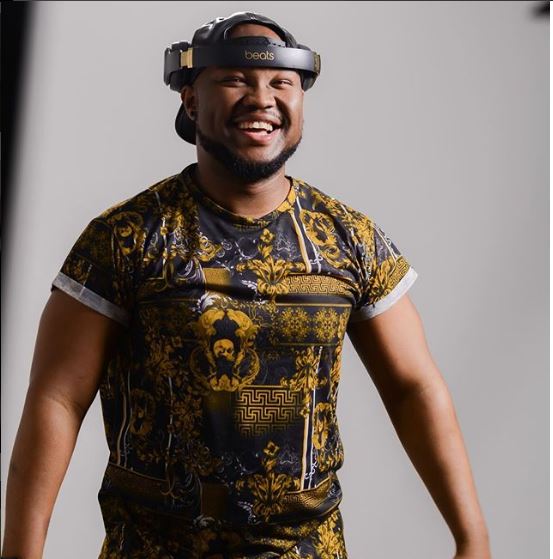 Alot has been evolving for DJ Sabby this year. From promotion into fatherhood to mum's death to Inscribing his son's name on his arm.
The joy of fatherhood is indescribable but to an extent we can describe it after seeing how far Sabby has gone for his son.  Days ago he took to his social media to share with us the moment he has always been waiting for, he also confessed that it's been his greatest fear.
The DJ did not just keep the tattoo on his arm but he took to his Instagram to share with followers and they were cool with it. Most fans praised the man who did the tattoo for him.
The tattoo written in his son's name Nkosingiphile, symbolizes eternal love for his son.