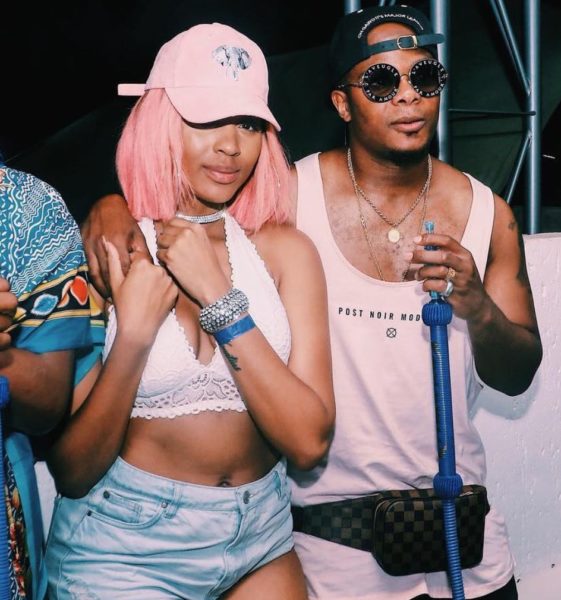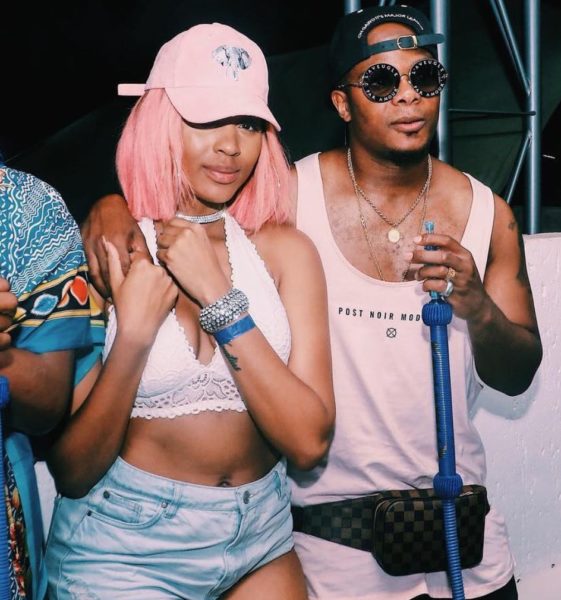 Nadia Nakai is one of the hottest female hip hop acts in Africa and South Africa, and as such she is destined to be one of the most sorted after. The rapper revealed she is dating 1/2 of Major League DJz, Bandile although their relationship has largely been private.
In an interview with Metro FM where she promoted her new single Yass Bitch, she was asked if Bandile is a romantic man. She said, "I think he tries to be, like every guy is. I don't think a man is romantic naturally, like off the bet. Like, no, I think you try to train them into being sweet. So yeah, I don't know,"
Nadia Nakai recently released a new single titled Yass Bitch and it attracted controversial reviews.