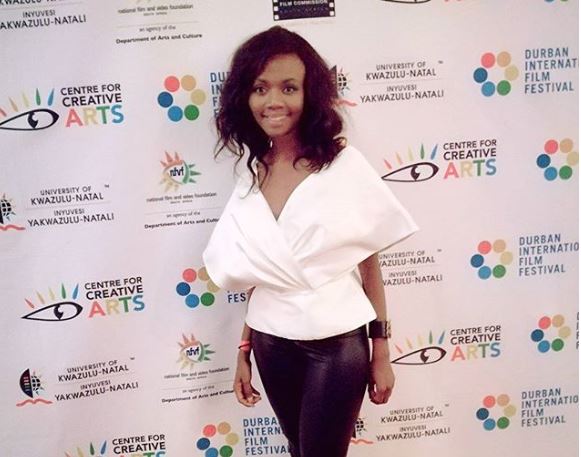 After the announcement of Shoki Mokgapa's death most fans were left in darkness as they don't know the cause of death. But, it saddened so hearts of many after the agency who represented the award-winning actress said she committed suicide due to a long battle with clinical depression and anxiety. The actress was said to be brave and skillful at what she's known for.
"The South African film and television industry has suffered a loss in the passing local actress, Shoki Mokgapa. After a long struggle with clinical depression and anxiety she took her life on Tuesday 25 September at the age of 34. She was a brave woman who had been seeking help but the disease proved to be stronger than her," the statement reads in part.
The deceased family are still mourning mood and can't overlook the love and condolences fans has displayed. A memorial service is planned for Tuesday 2 October 2018.