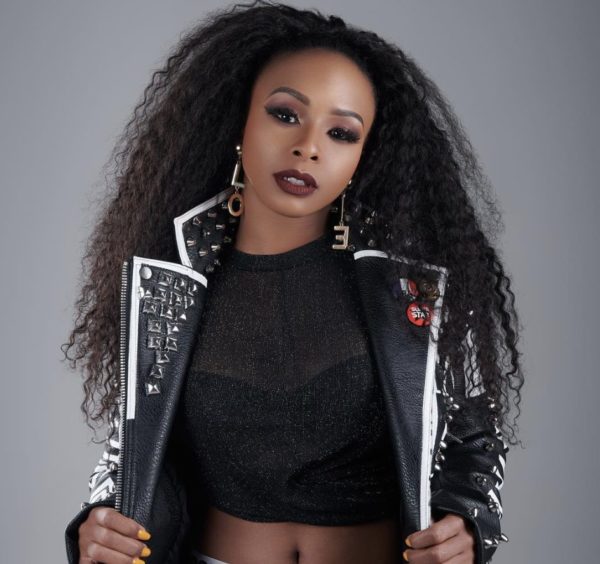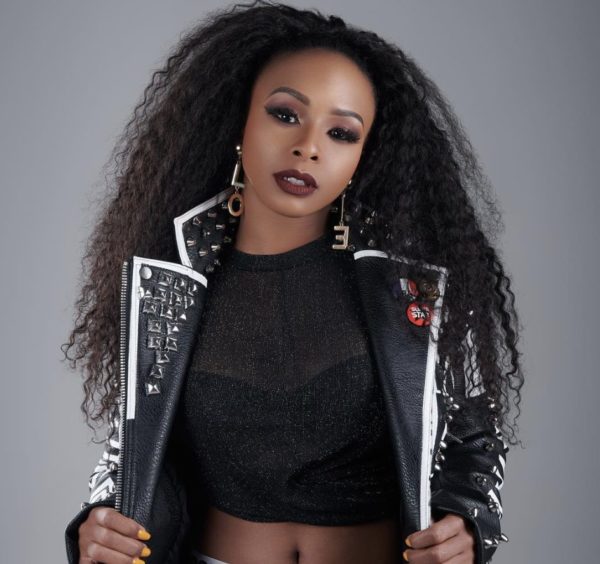 Boity has always kept her relationship quiet so often times her fans have wondered who the rapper and TV personality is currently involved in.
In a new interview with Drum Magazine has revealed that she is involved with a businessman who is not involved in the entertainment industry right now. "He might tap into the industry through business but he's not a musician or an actor. The timing of the relationship is great and the pace is balanced. I'm in a really good space in my relationship," she said.
Boity also told Touch HD sometime this year that she can never consider a broke man.
"Do you think I'd get married to a broke man," Boity asked Rori, who also agreed that it wasn't an option.
"I am done with men who are broke. I don't even care what anybody says about it. What do you think must happen if you don't have money? No man, I work really hard and I am not willing to step into a marriage where I have everything and you have nothing," she said at the time.