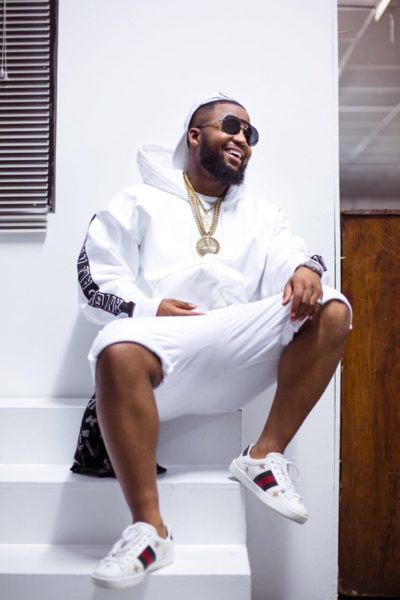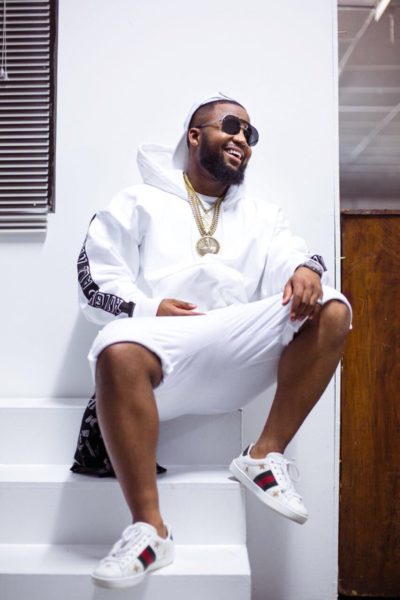 Hulala! Cassper Nyovest sees the good side of his fans as his latest single attracts positive attitude from his social media fans. Despite his cancelled deal from Metro FM, his song has been trending on other sites.
King Mufasa's fans are not just enjoying the flow of the song but they have taken time to analyze the song. The verse 2 of Hase Mo States must be really thrilling as its been highly mentioned.
#HaseMoStates ?️ really looking to Cass album,that 2nd verse….??? pic.twitter.com/6AAnTZisU6

— ?$khalo? (@SelloTakatso) October 5, 2018
Shiiiiiii the second verse bethuna ????even the flow ?? #HaseMoStates

— Emihle (@Iam_emihle) October 5, 2018
That sec verse cass went hard #HaseMoStates

— KHANDA KING KHEBEST? (@manamelafortune) October 4, 2018
Tweeps felt the style he infused in his music, going all cultural and back to his root. Its in his blood, they said.
What people don't realize is that #HaseMoStates is aimed at a specific group/culture … not everyone is gonna fw it. I myself wouldn't vibe to it on a daily but you're lying out of your teeth if you say the verses on there are wack. Especially that second verse. ?????

— Rowan ™ (@marlonxmogabale) October 5, 2018
I mean let's be Honest people Afro beats does not belong to South African musicians , Kwaito is what we own in south Africa , and your afro beat biting rapper does not represent South Africa at all this is what we call South African music ekse ????☄️???#HaseMoStates pic.twitter.com/GiWcoQo0AM

— BAREND ROTHSCHILD (@barend_g) October 5, 2018

While, other fans tagged him the GOAT(Greatest Of All Time) as they await his album.
It's clear Cassper is not releasing music for the sake of having song of the year,he is having fun i love it..#HaseMoStates is good & after i played Gets Getsa 20 i'm actually seeing what Cass is doing here..???have fun @CassperNyovest

— ?$khalo? (@SelloTakatso) October 4, 2018
#HaseMoStates when nyovi says standwa sam I feel it in my bones yaz ????I can't wait for the album pic.twitter.com/3DpBeFSYIz

— ?Nomathemba? (@nomathe3484) October 5, 2018
#HaseMoStates @casspernyovest is really IN HIS ELEMENT!!! ????

— Moganedi Nation (@MoganediNash) October 5, 2018
Just shows you how versatile Cass is, proudly south african TUUUUUUUUNE #HaseMoStates

— Xolani Sibande (@xolani_sibande) October 5, 2018

However, Cassper is not left out as a fan of his music as he said he is taking music to another game and called himself a game changer. He also, feels his music is special and he verified he did a good job.
I have been playing this fucking song the whole day!!! I don't know why but this one feels special.

— R.M Phoolo (@CassperNyovest) October 5, 2018
You see, I'm here to change the game and not balance it. #HaseMoStates

— R.M Phoolo (@CassperNyovest) October 5, 2018