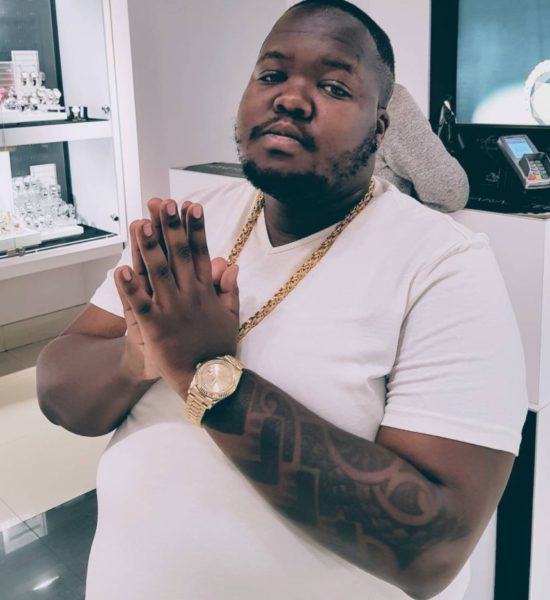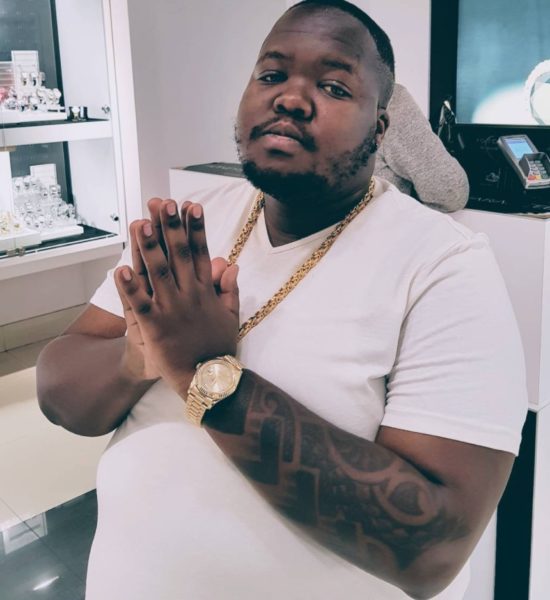 Heavy K would not have being in the music line nor top as a music star, thanks to his back then idol. Drum Boss took us down memory lane when he shared his experience starting music.
The artist told Metro FM's DJ Fresh how he idolized a colleague in music whom he felt was better off him. According to the story he shared, he was humble and indeed willing to heed his mentor's instruction. However, he wants us to know that you need just yourself to be successful as that was the theme of his success story.
"He told me that this is not my thing. When he listens to my songs he doesn't feel that I will ever be able to make it (in the industry). Maybe I need five or six years of training, he told me that. For me, as my idol he killed me inside. When I got home I deleted the (music production) program and everything. I was like, 'No. I am stopping this thing.' because he was my idol more than anyone else."
Heavy said it was only when DJ Smith came to him to ask for new music. When he told the man that he no longer made music, the DJ told him he didn't care and just wanted something because the beats Heavy provided made him "shine".
The DJ told him that his music was a hit in the shebeens nearby and invited him to come see for himself. When Heavy eventually did he said he realised he only needed himself to be successful.