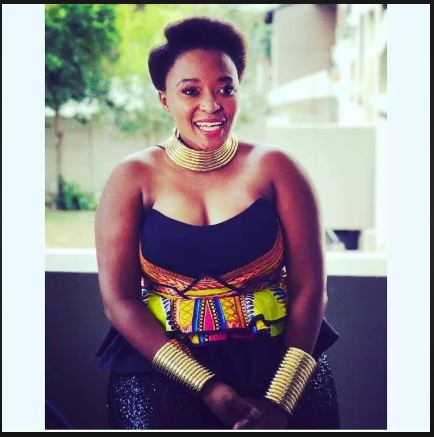 Actress Pebetse Nolo Matlaila feels insecure in SA not just for herself but including her child.  Due to the news on child abuse and all sort of unpleasant news on children, the artist believes her child needs to be protected from the society harm.
During a conversation with TshishaLIVE, she declared that she is scared to send her child to school, she would rather be cool with home schooling.
"The one thing that keeps me up at night is the safety of children, especially the girl child. I don't even know what to do. We live in fear because our children's lives are ruined before they even start. I am even scared to send my child to school. I'm contemplating home schooling her.  You don't even know if they are safe when they are not in your sight.
Pebetse added, "I want those who abuse children to have such harsh sentences that it sends a message to others and really shocks them. I want them to know that what they are doing is ruining a young life and the effects are not only felt by the child but by those around them."
"I think a lot of people believe that I am a lot like Mokgadi but I am very family orientated. It is the most important thing to me."