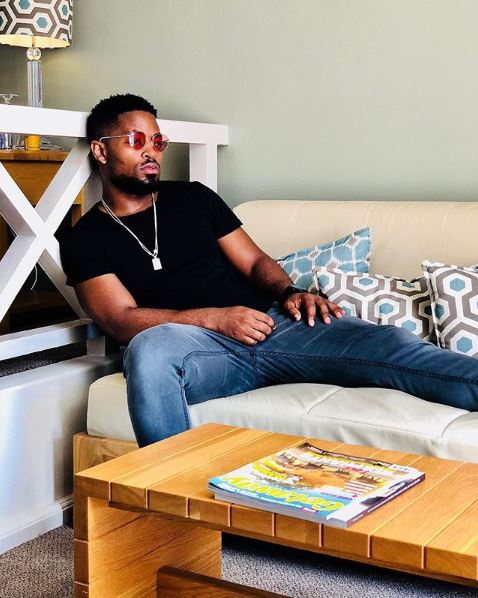 Prince Kaybee believes he is unique for his kind of music and not trying to copy any other musician as a twitter user asked if he was the next Black Coffee.
The Charlotte hit maker added, I wanna be a hero of my generation, so, I am the next Prince Kaybee.
I don't wanna be Black Coffee, he is a hero of his Generation. I wanna be a hero of my Generation so I am the next "Prince Kaybee" https://t.co/daemD3OQYY

— Prince Kaybee (@PrinceKaybee_SA) October 10, 2018
One of Prince's follower defended him on the same talk as he wasn't expecting such thought.
Imagine creating a original brand just for people to say you the next of an existing brand…. need to stop thinking small it's 2018 we don't hustle on other people's hustle. 😕

— MRB. (@itsMRB_) October 10, 2018

However, Prince meant well in all of his replies as he also gave fans a glimpse of his upcoming album which is to be released early next year.